Increase buyer interest with engaging content.

Book our services in real time, even today!

Sell properties faster with compelling visual content

Sell properties with story-telling visuals.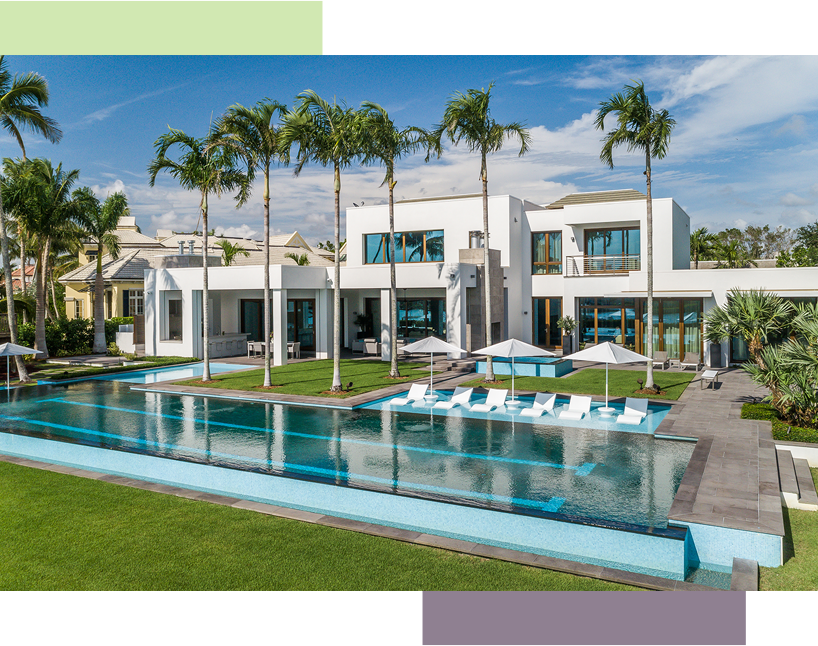 Property Marketing for Agents in Florida
Real Tours combines art with technology to produce the most immersive and visually engaging property marketing available.
We've had the privilege to work with some of the largest names in real estate and are continuing to advance our reputation for bringing innovation to the real estate marketing industry. Impress potential home buyers and listers with more impressive visuals, 3D tours, and engaging social media.
We are here to help you make an impact with your buyers and sellers.
Our Services
Get a preview of what Real Tours can do for you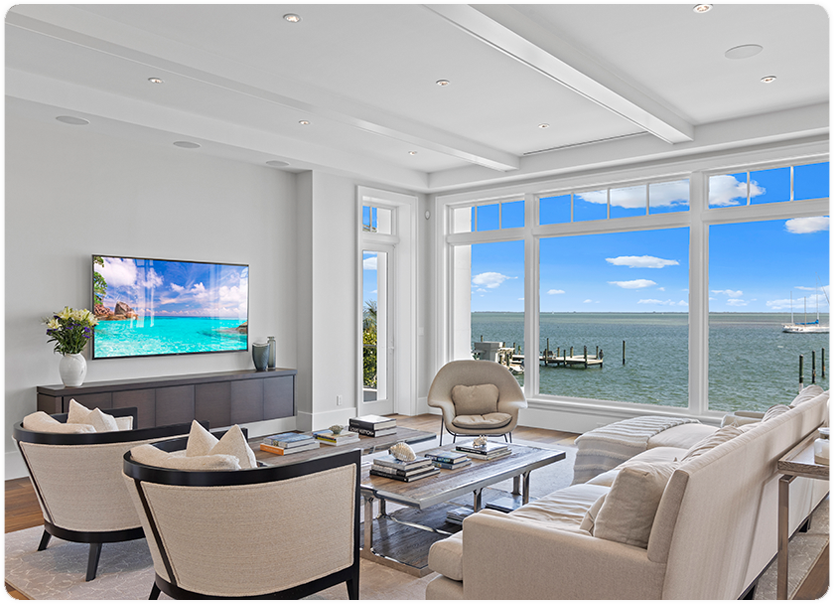 Real Estate Photography
We specialize in real estate photography in Florida. If you're a real estate agent setting up a new listing you know it pays to have impressive and high-quality photography of your property. With advanced technology, a creative eye, and a background in real estate sales, we know how to photograph compelling visual content.
High Resolution Panorama
Drone, Interior, and Promo Video
2-Day Turnaround
Real Estate Videography
Video Home Tours captures the proper attention of your target customers through captivating and illuminating visuals. We film the best quality drone videos, interior tours, and promotional videos for your property. Video marketing is one of the most powerful marketing tools to foster:
Engagement
Authenticity
Storytelling
Virtual 3d Tours
Dynamic, 3D Virtual Tours proactively engages buyers in a way words, and photos can not. Dissimilar to an open house or home visit -with a 3D virtual home tour -the prospect can take their considerable time and move through the home step-by-step. Our Matterport service allows Potential buyers to move through the house the way they would during an in-person showing.
Advanced Matterport Technology
Easy Website Embed
Virtual Staging
Implement more immersive property marking for your real estate listings through virtual staging. You will be able to stage a home in a way that your target audience will be impressed with. Increase buyer interest by helping them easily picture themselves in the property and get rid of the feeling of an empty listing.
Sell Properties Faster
Save Money on Staging
Immersive Marketing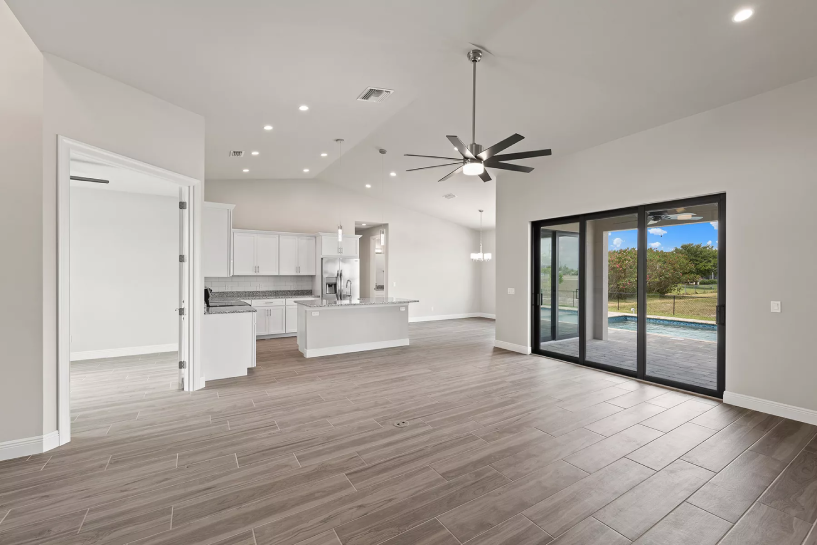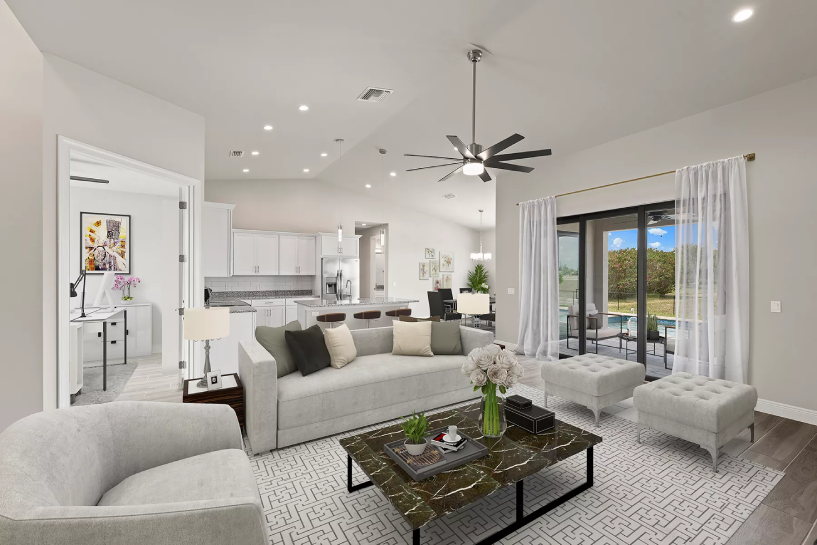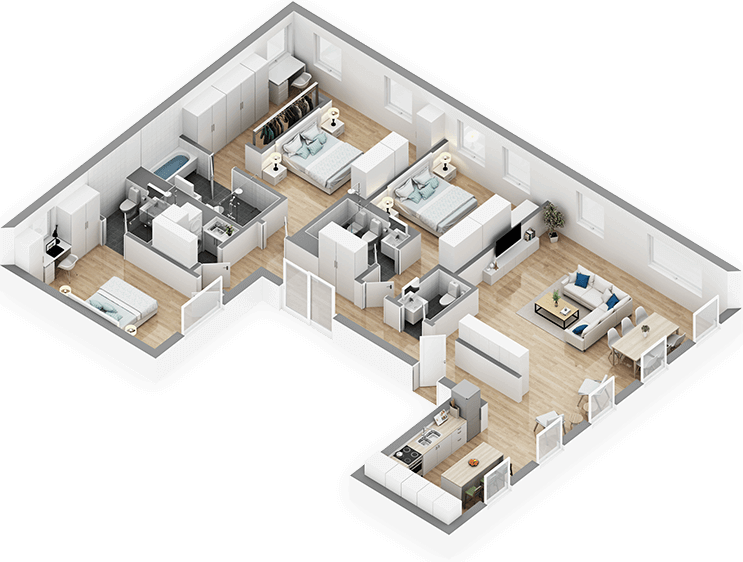 Schematic Floorplans
Generate next-level immersive experiences and traditional marketing collateral at the same time. Schematic Floorplans for your Florida property listing will increase the seller transparency and add professionalism to your listing.
Add to your marketing profile
Acquire more sellers
Engage more buyers
Drive more sales
Social Media Management
Okay, so you have all the visual content for your property listings in Florida, now what? Real Tours will manage your social media by posting content that features your visually compelling and immersive content in all mediums. Engage with your audience beyond a property listing and connect with them through social media.
High Resolution Panorama
Drone, Interior, and Promo Video
2-Day Turnaround