High Resolution Panoramas

Drone, Interior and Promos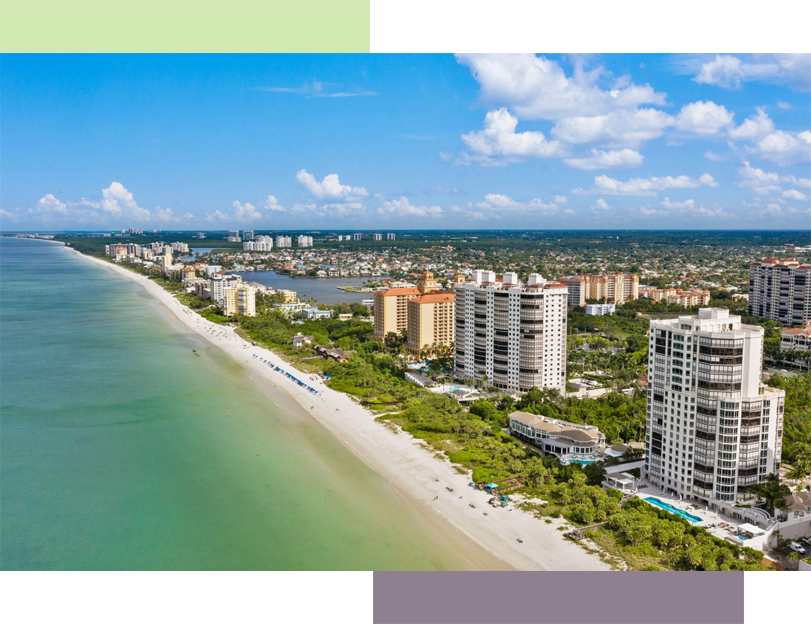 Drone Photography
We specialize in real estate photography in Florida. If you're a real estate agent setting up a new listing you know it pays to have impressive and high-quality photography of your property.
We make your listing look spectacular, so the perceived value of the buyer goes up which makes your listing more in demand. Real Tours team of trained professional photographers know how to combine proper color balance and composition to make even the smallest of rooms feel large and airy.
With advanced technology, a creative eye, and a background in real estate sales, we know how to photograph compelling visual content.
Elevate your listings to new heights with drone photography. With our cutting-edge aerial photography, you'll sell properties quicker and attract more listings by delivering exquisite beauty from above. 
Why you should use drone photography:
68%

of homes sold faster with aerial than with standard images

73%

of homeowners say they want to work with an agent that uses video to market their homes

83%

of home sellers prefer to work with an agent who uses a drone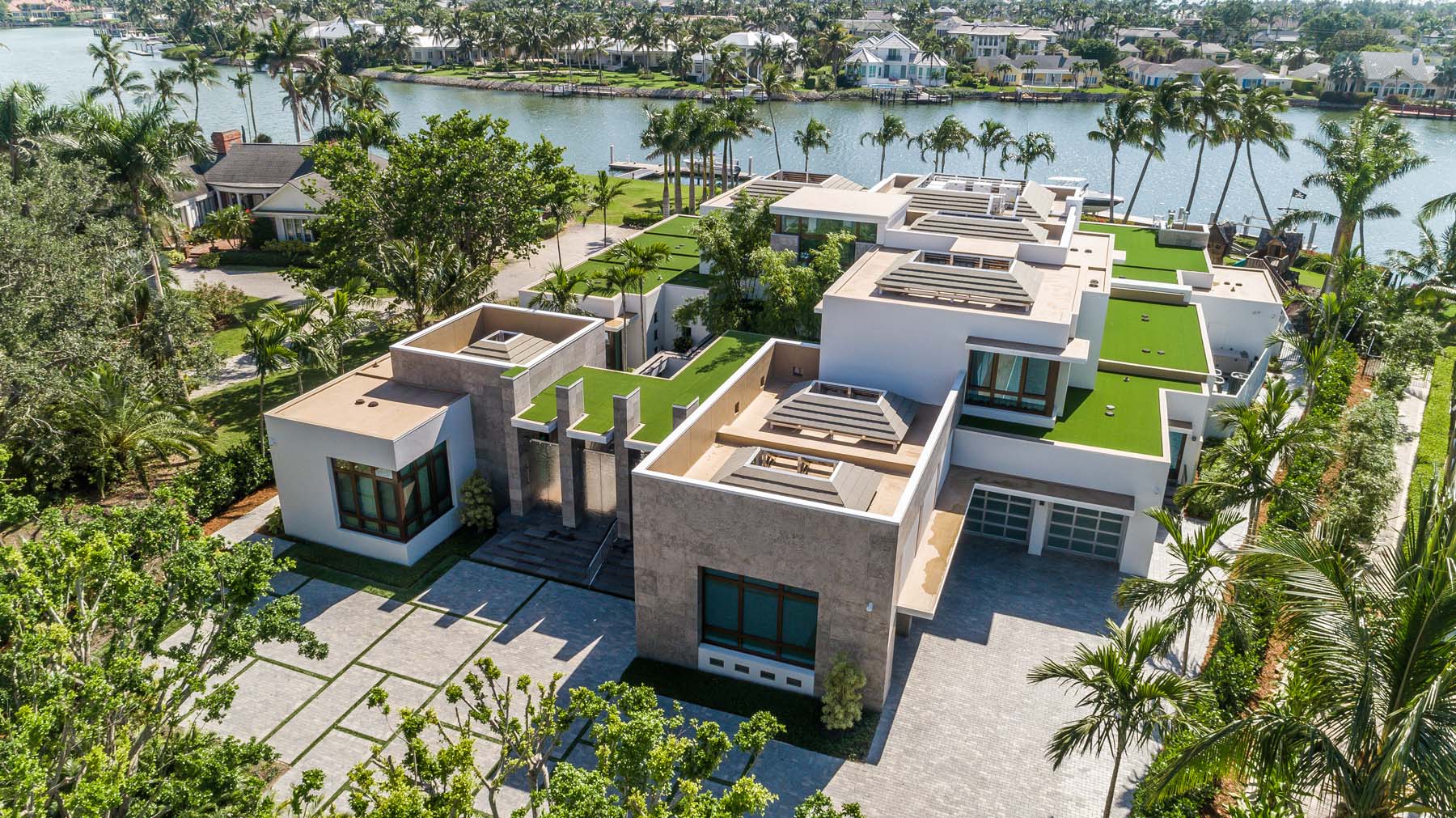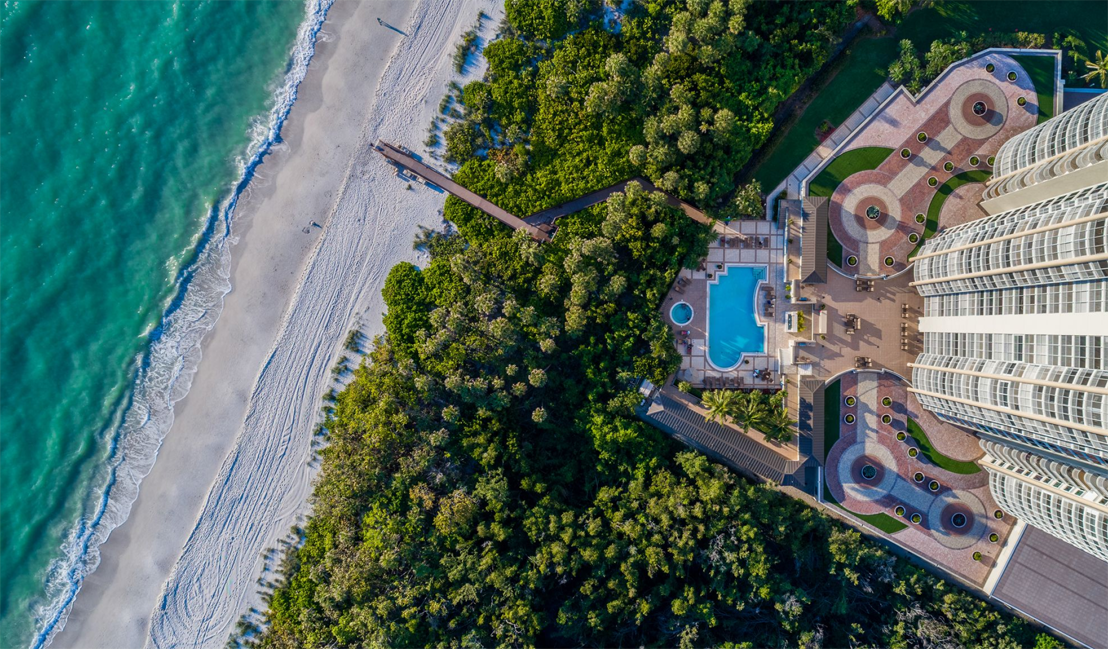 Drone photography is the perfect way to capture every feature of your property. Let no feature go unseen.
Expansive land

Proximity to local amenities

Waterfront

Pool
Landscaping
FAA licensed, Real Tours will provide you with the highest quality drone photography and videography services which will enhance any listing and give the perspective you need to sell fast.