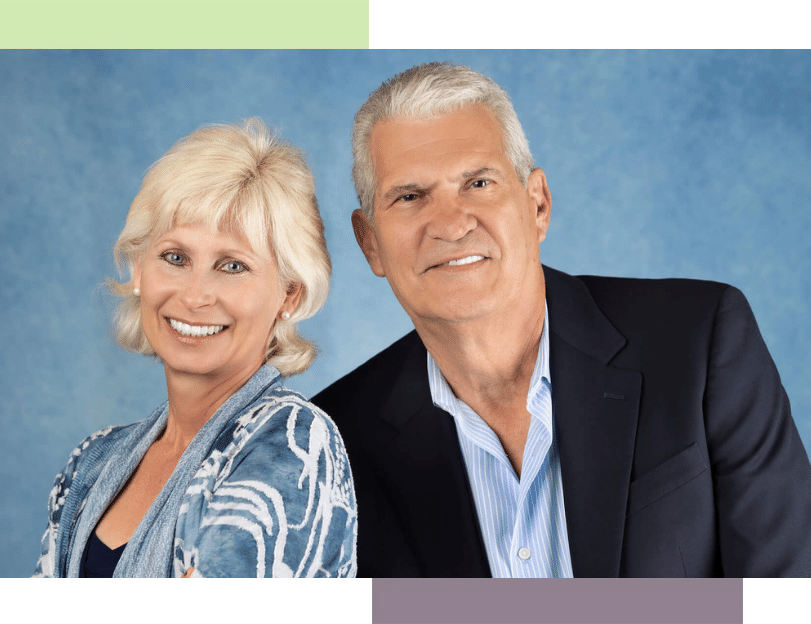 Look Your Best
In an era of bad lighting and selfies, make a good lasting impression with a professional headshot. Your headshot is a key component of your personal branding. A phone selfie is no replacement for our cameras, lighting, editing, and expert photographers. The first thing you want a person to see is your headshot, one that radiates confidence and trust. Whether you are applying for a job, looking to elevate your personal branding, or getting headshots for the whole office, we can get it done for you.
We know headshots can seem a little scary. At Real Tours, we want you to feel comfortable and look your absolute best. We offer tips and tricks prior to the shoot on how to prepare and look your best while coaching you during the shoot to bring out the great personality we know you have. Get ready to show off your best side with Real Tours.
Our headshot photography will:

Make a great first impression. 
Elevate your personal or company branding.

There is a lot of talk about how to brand yourself or your company and the first step is a headshot. Your headshot conveys the message of who you are. 

Give you credibility and professionalism

. Potential clients, employers, or investors will take you more seriously.

Help you stand out from the crowd.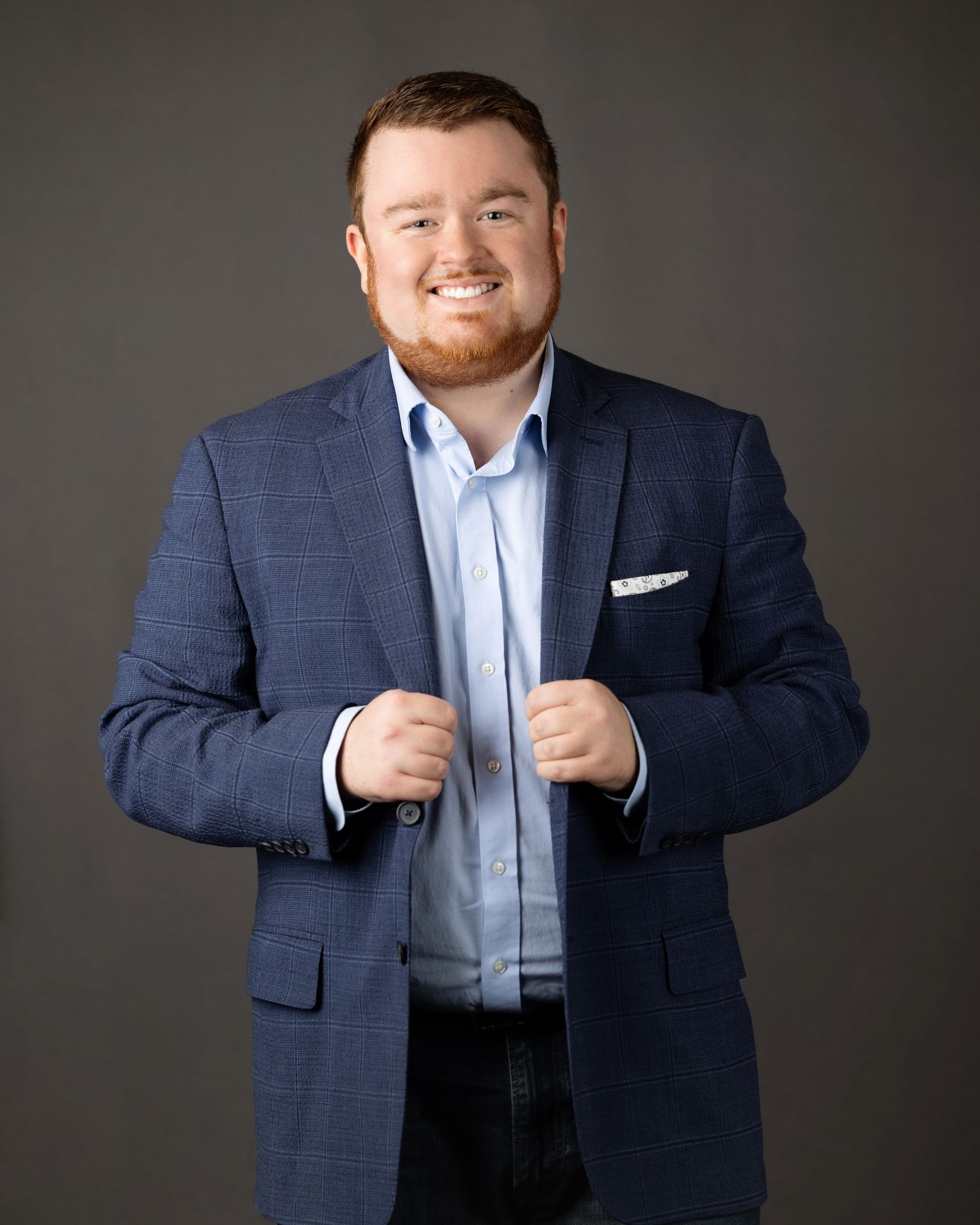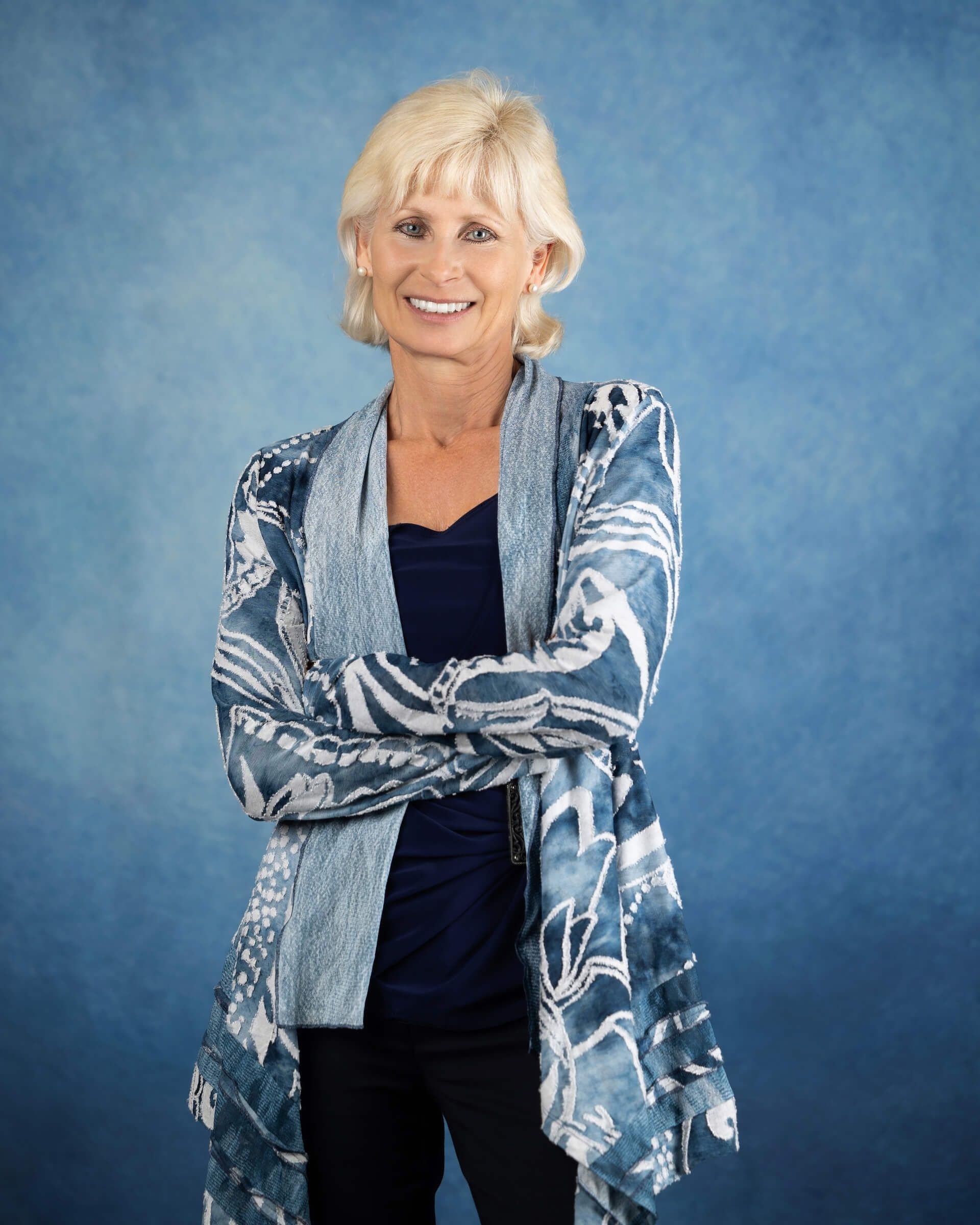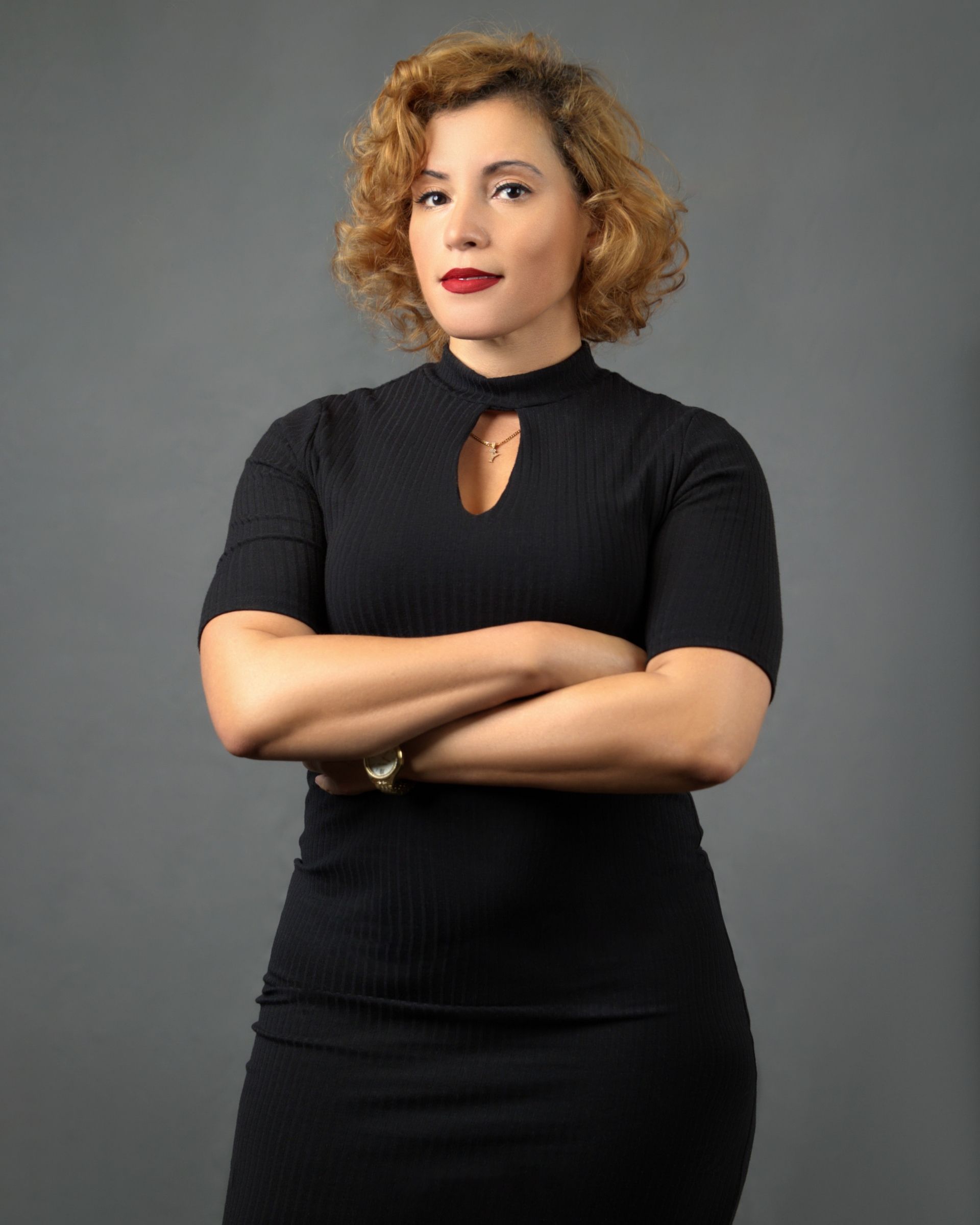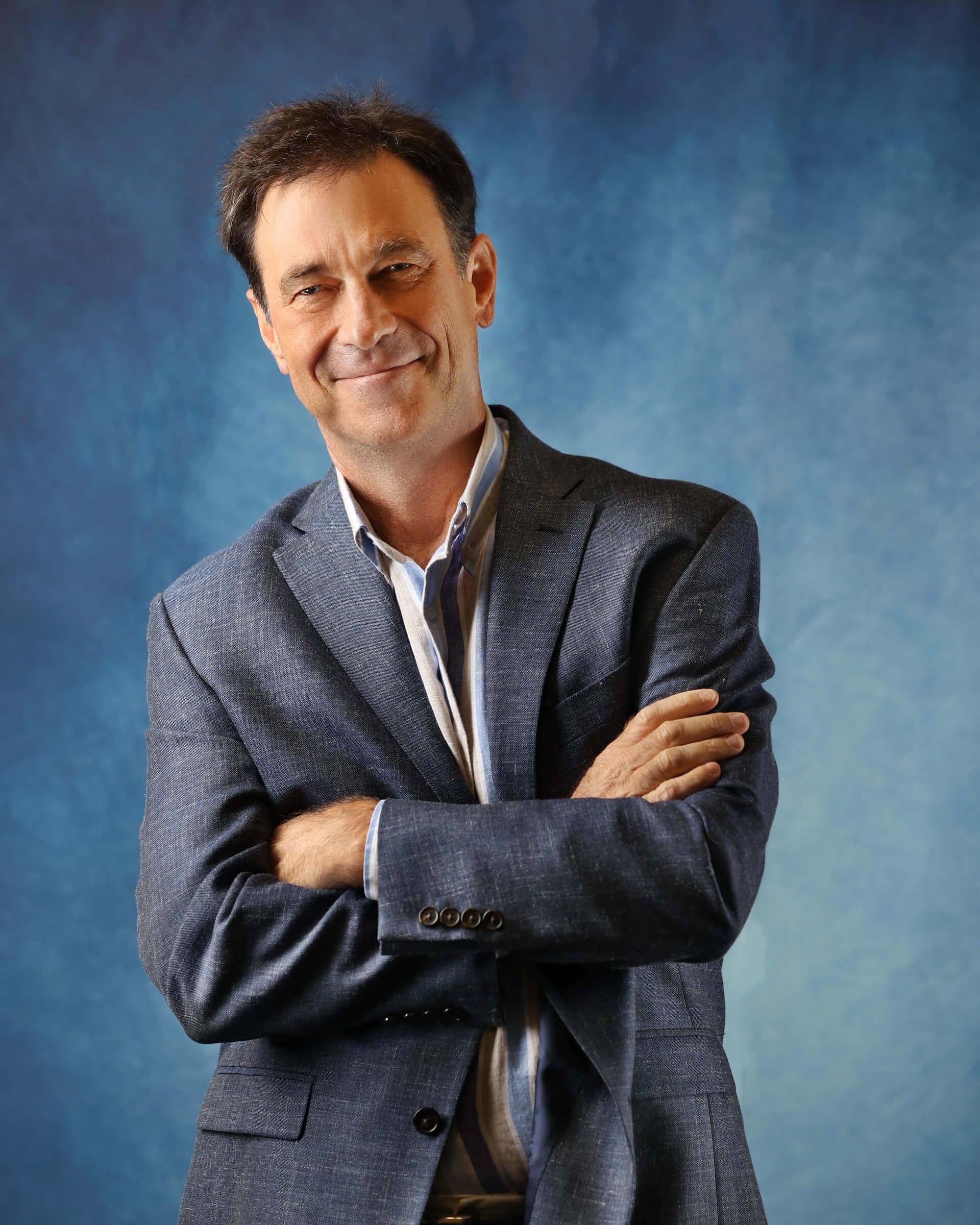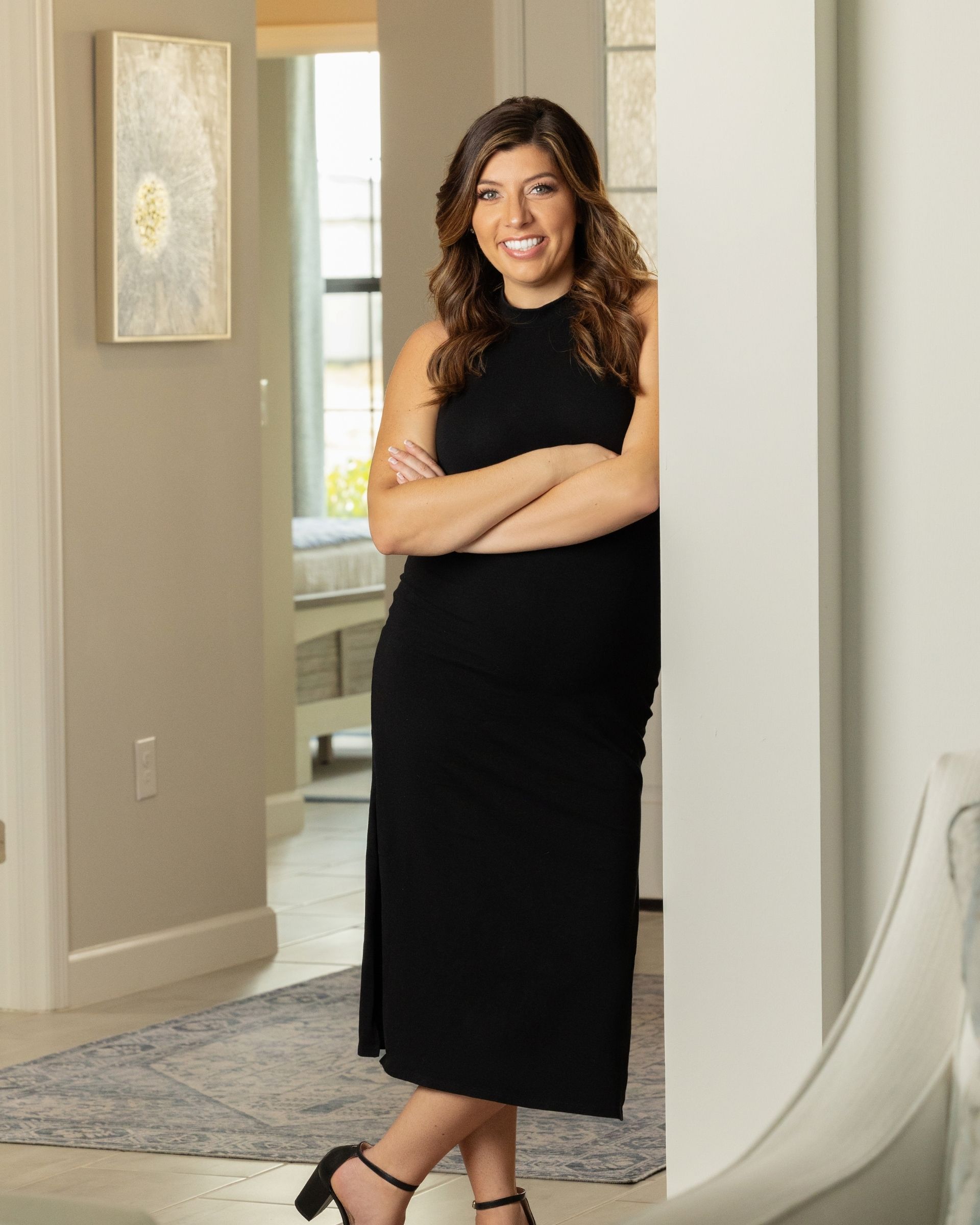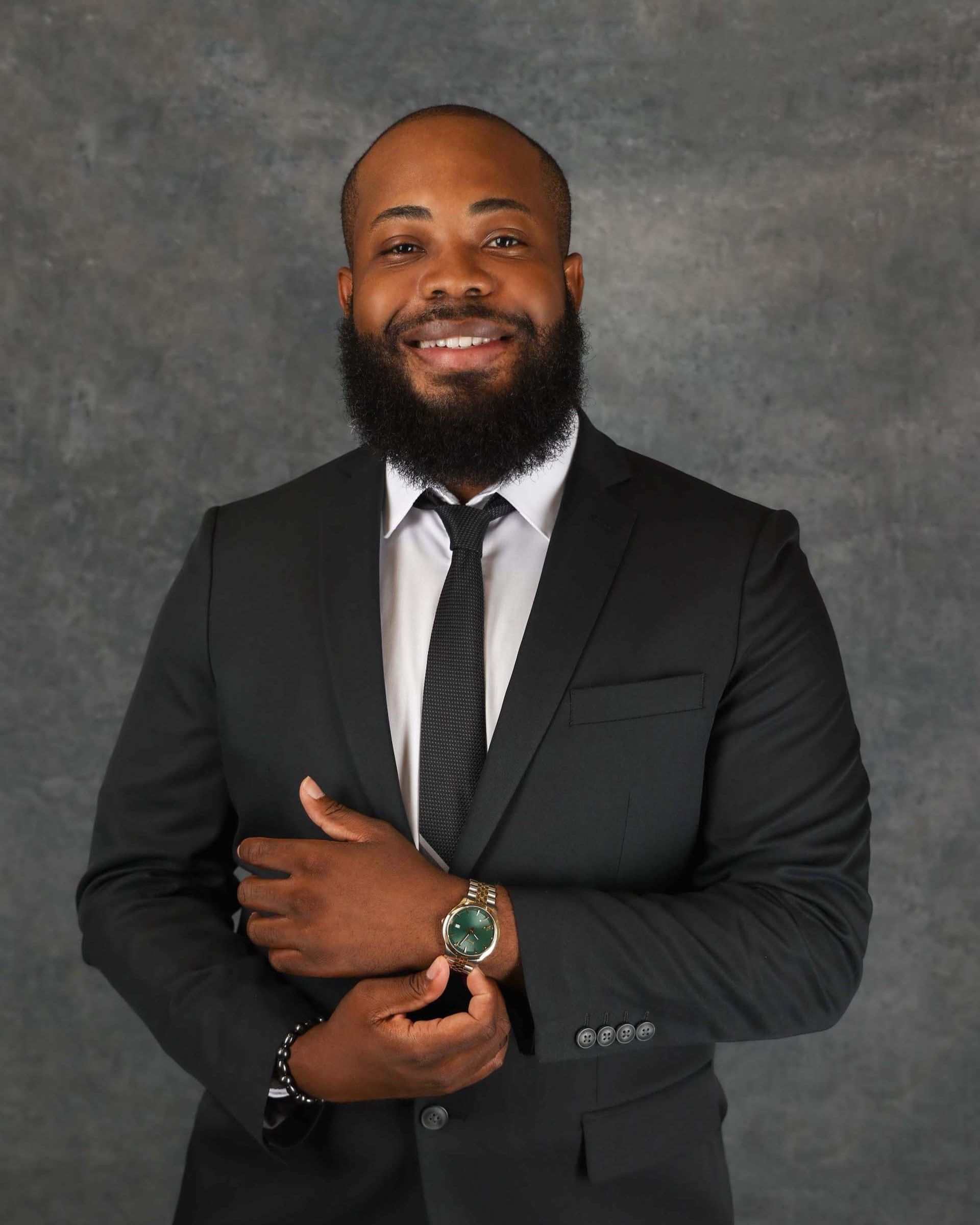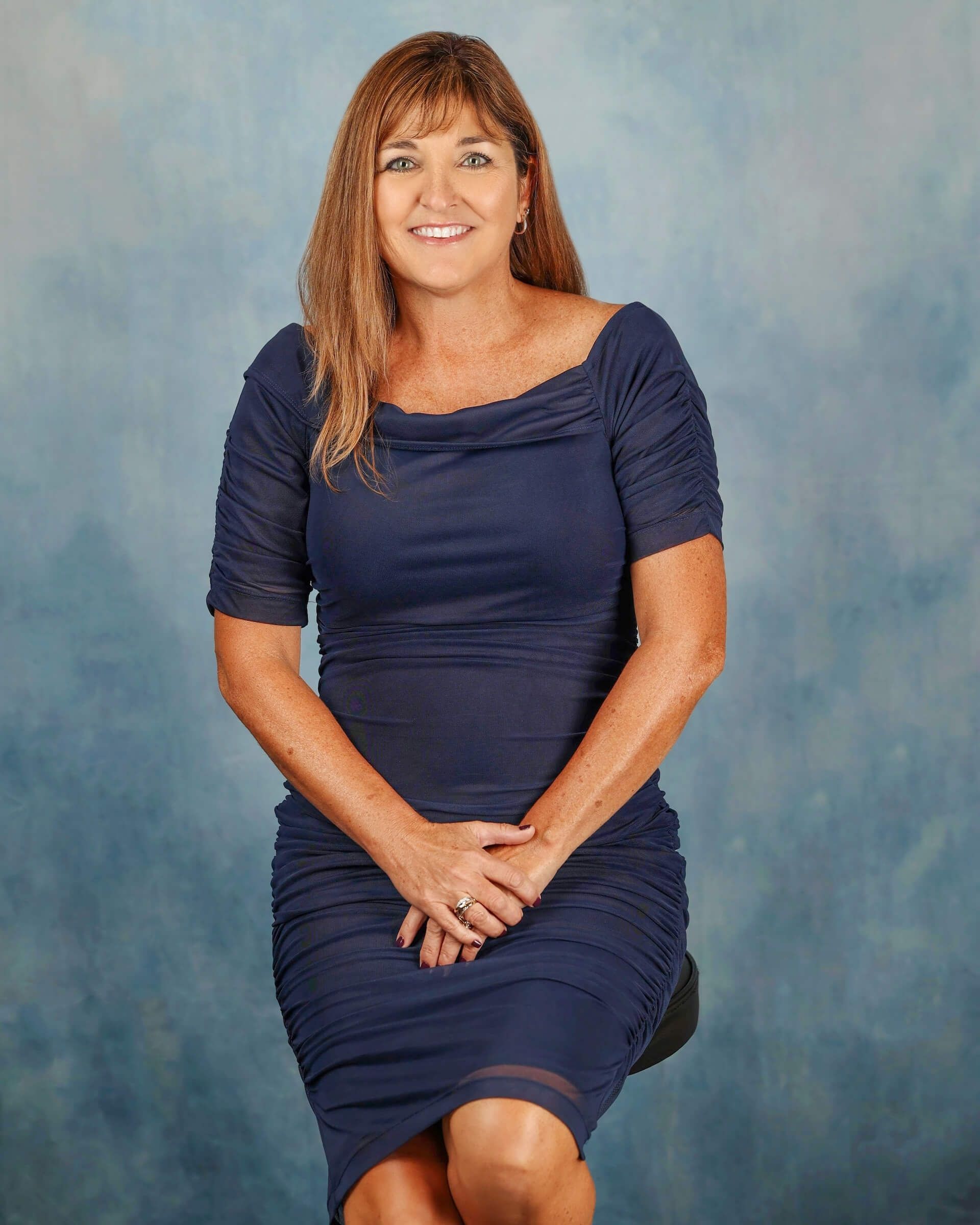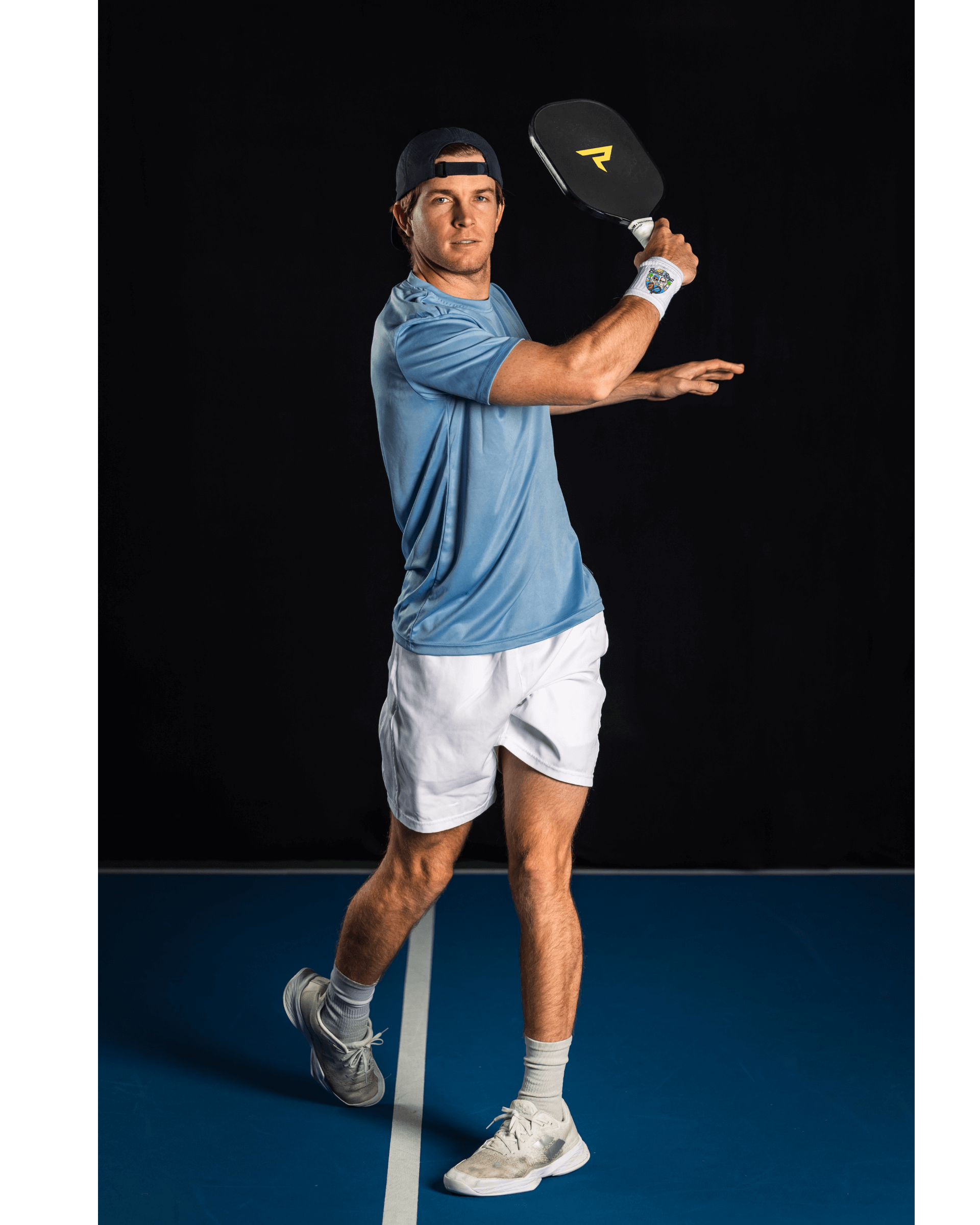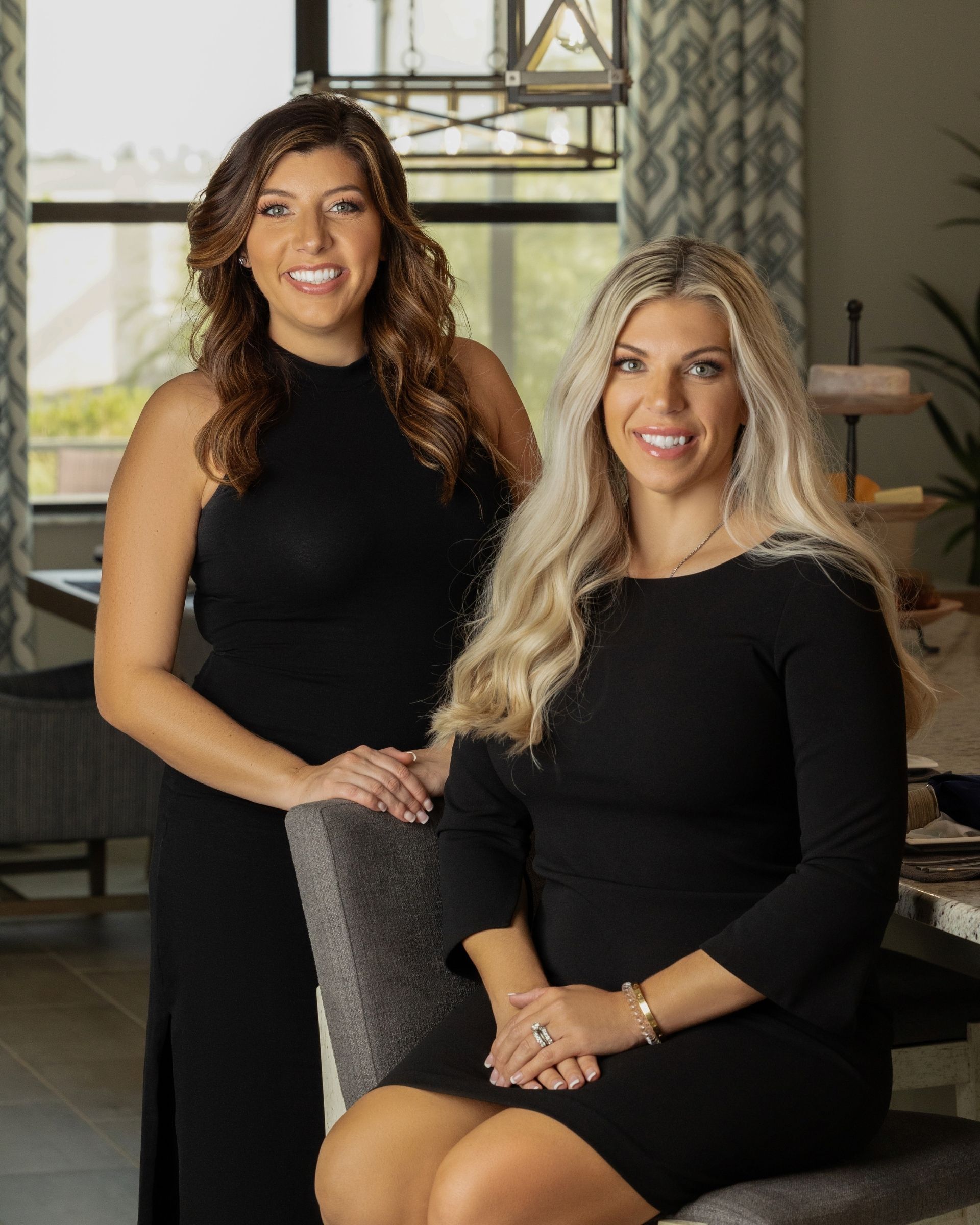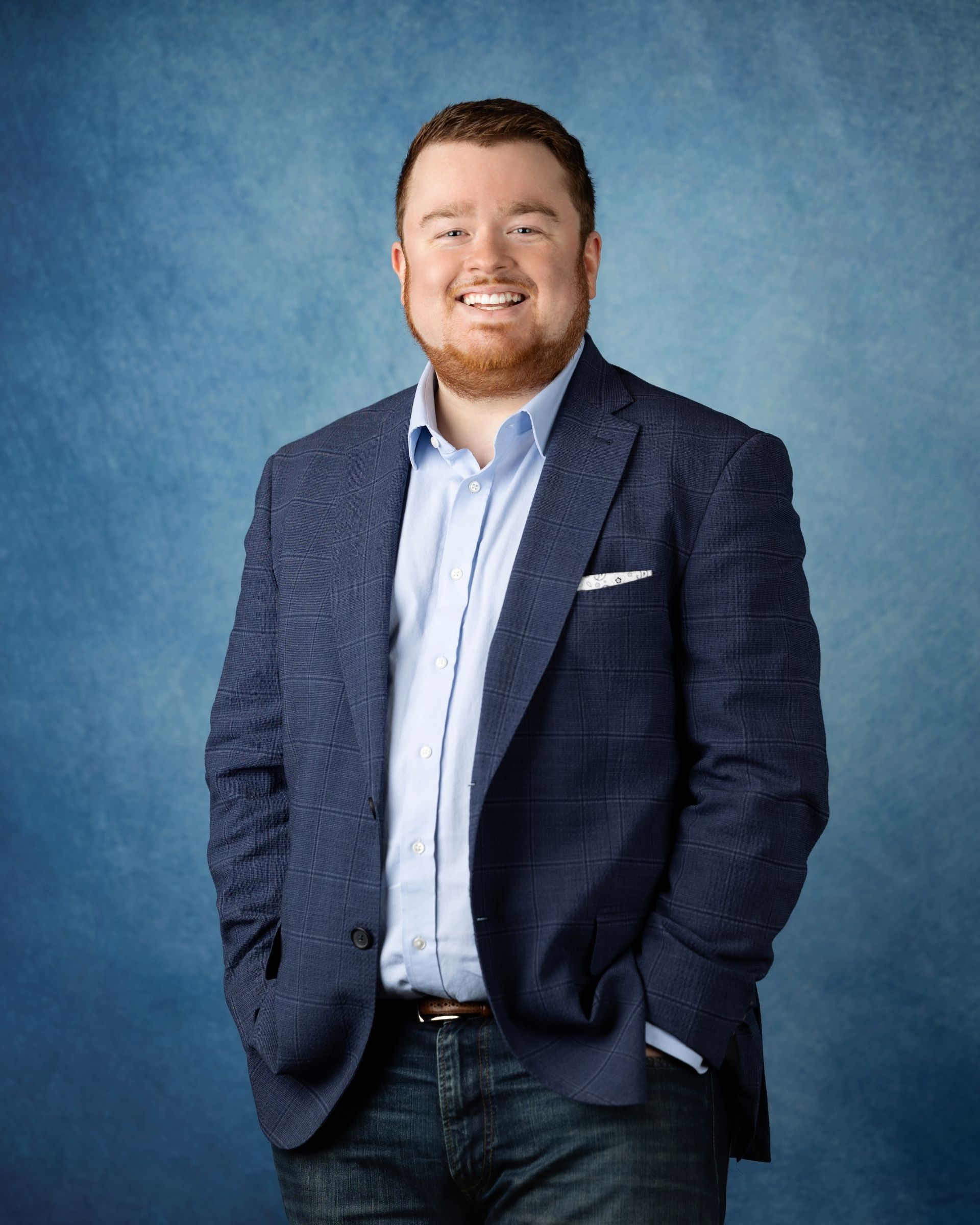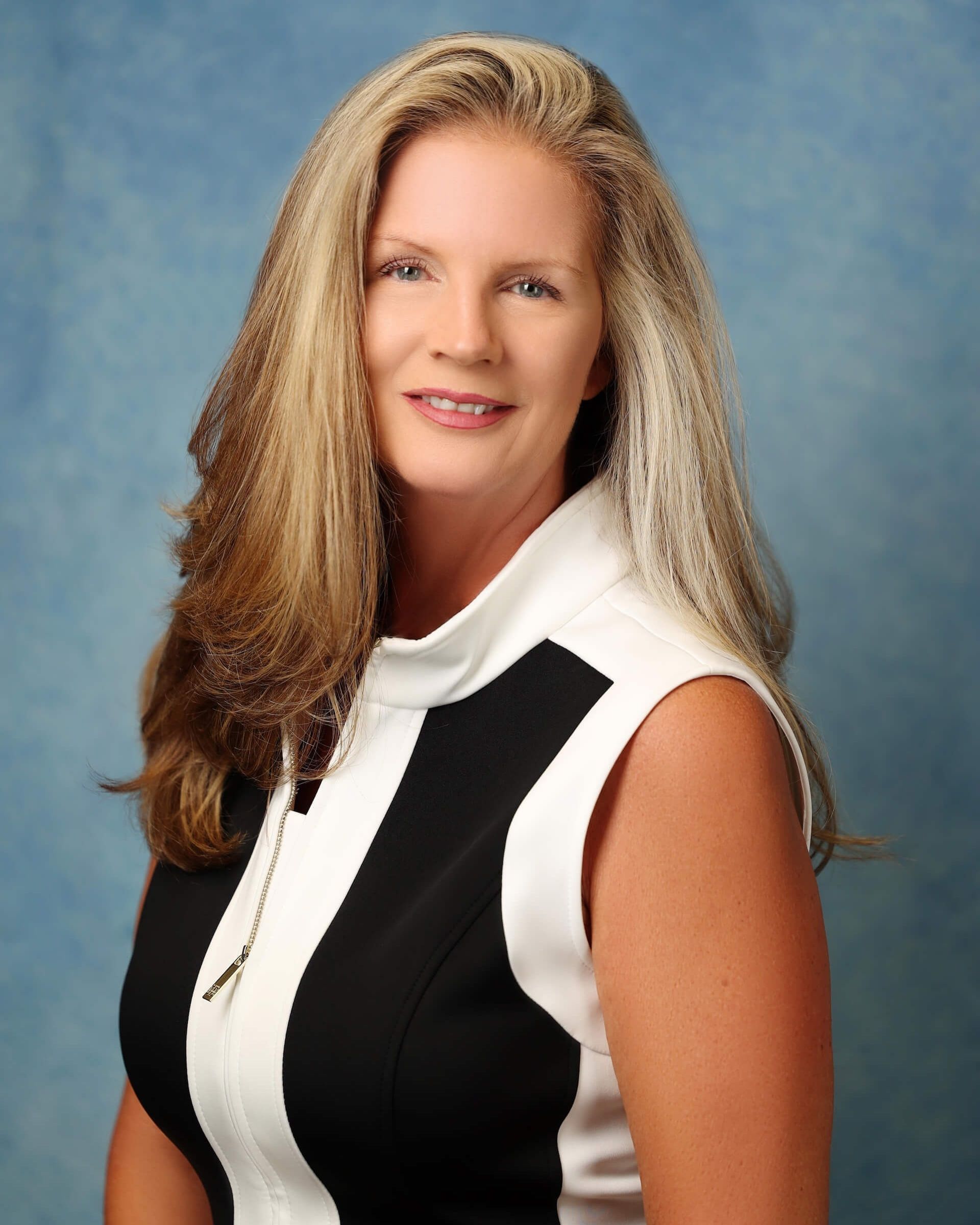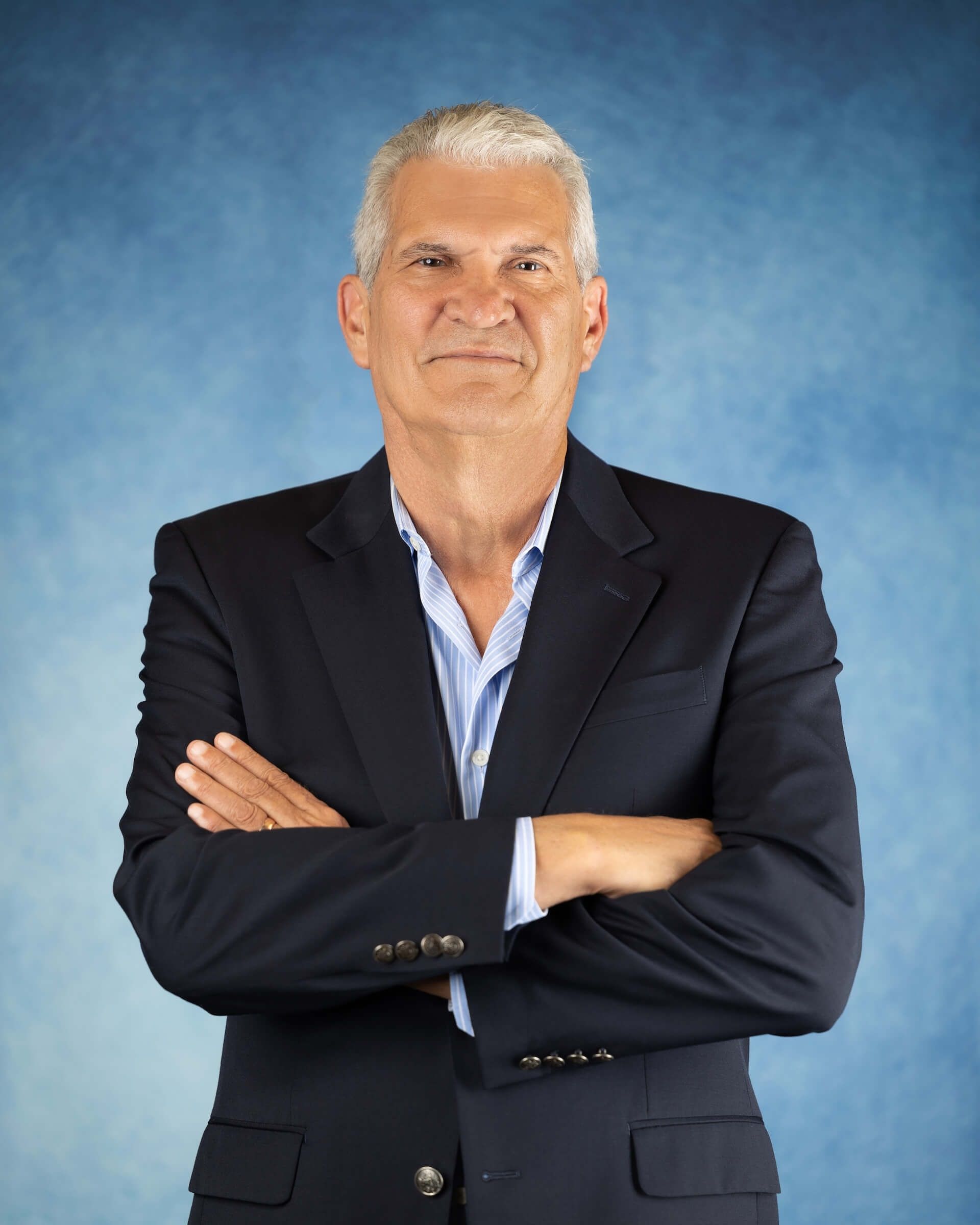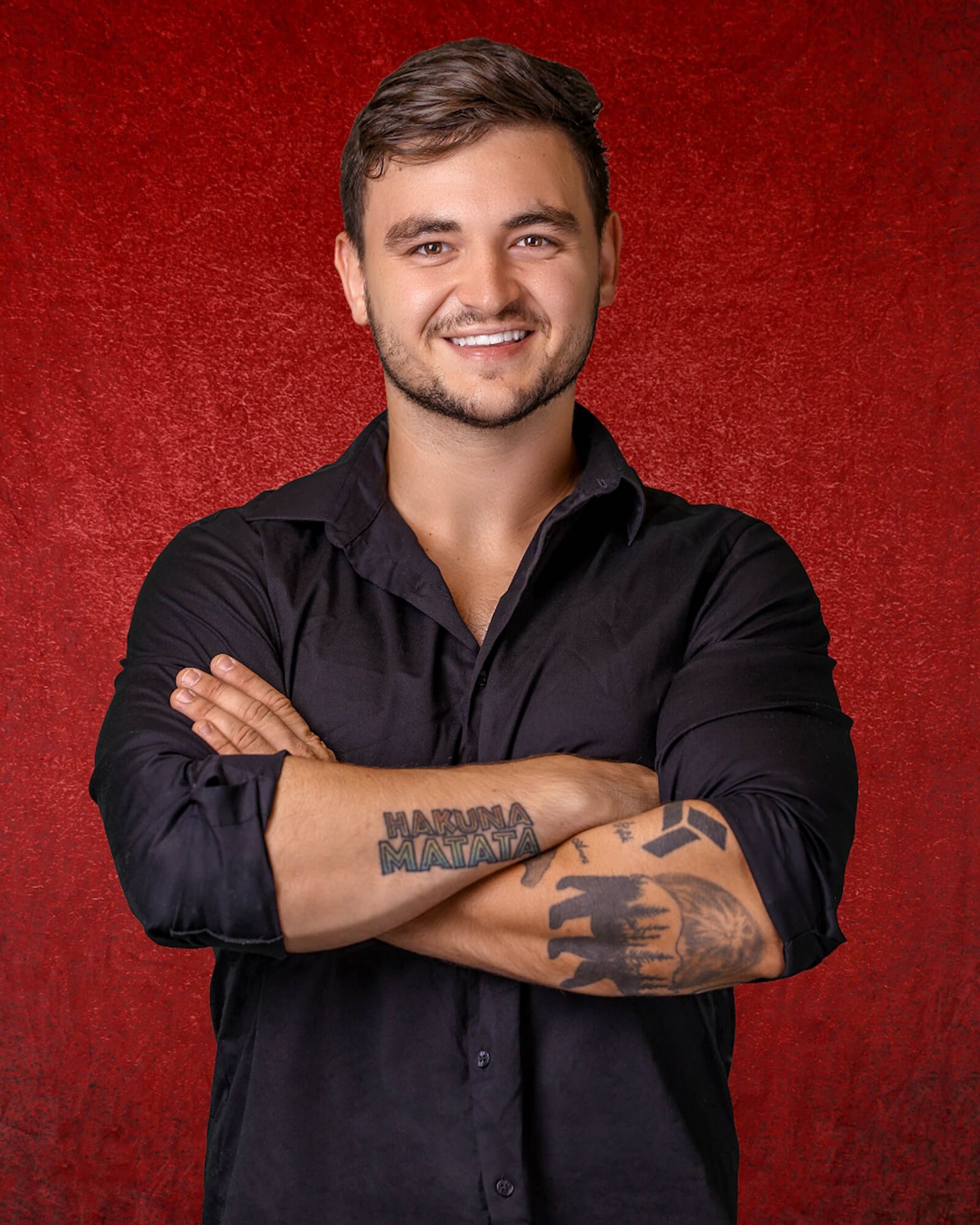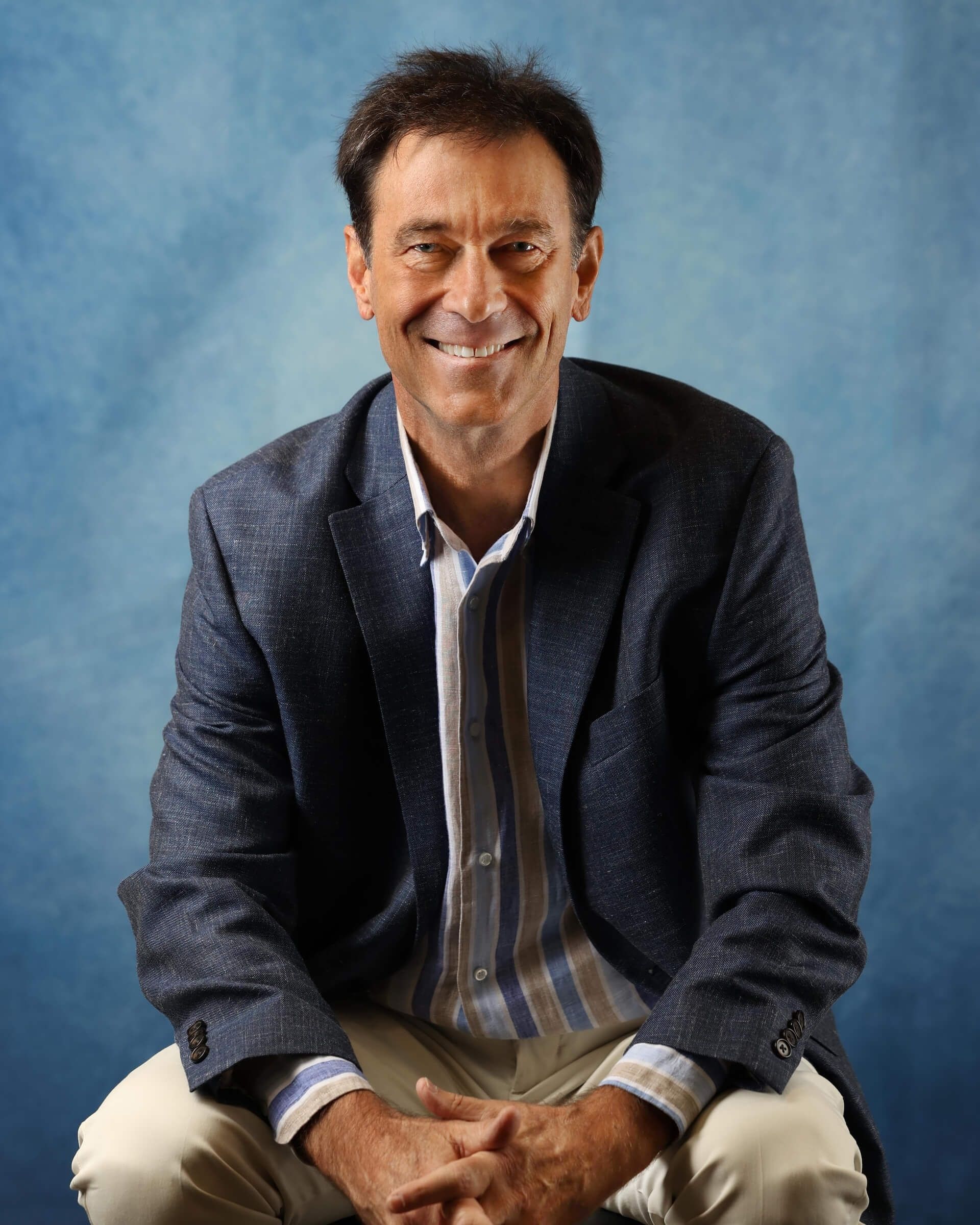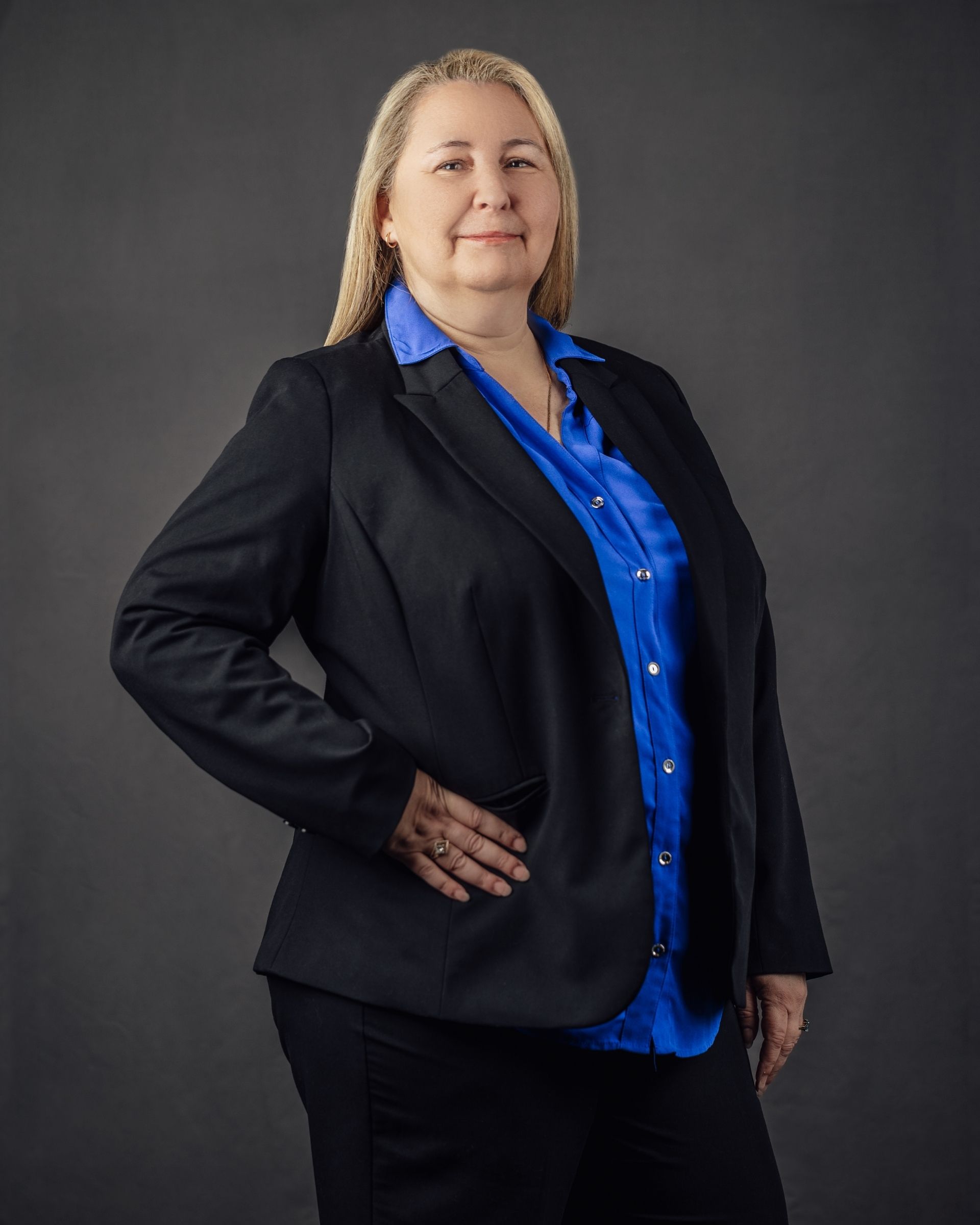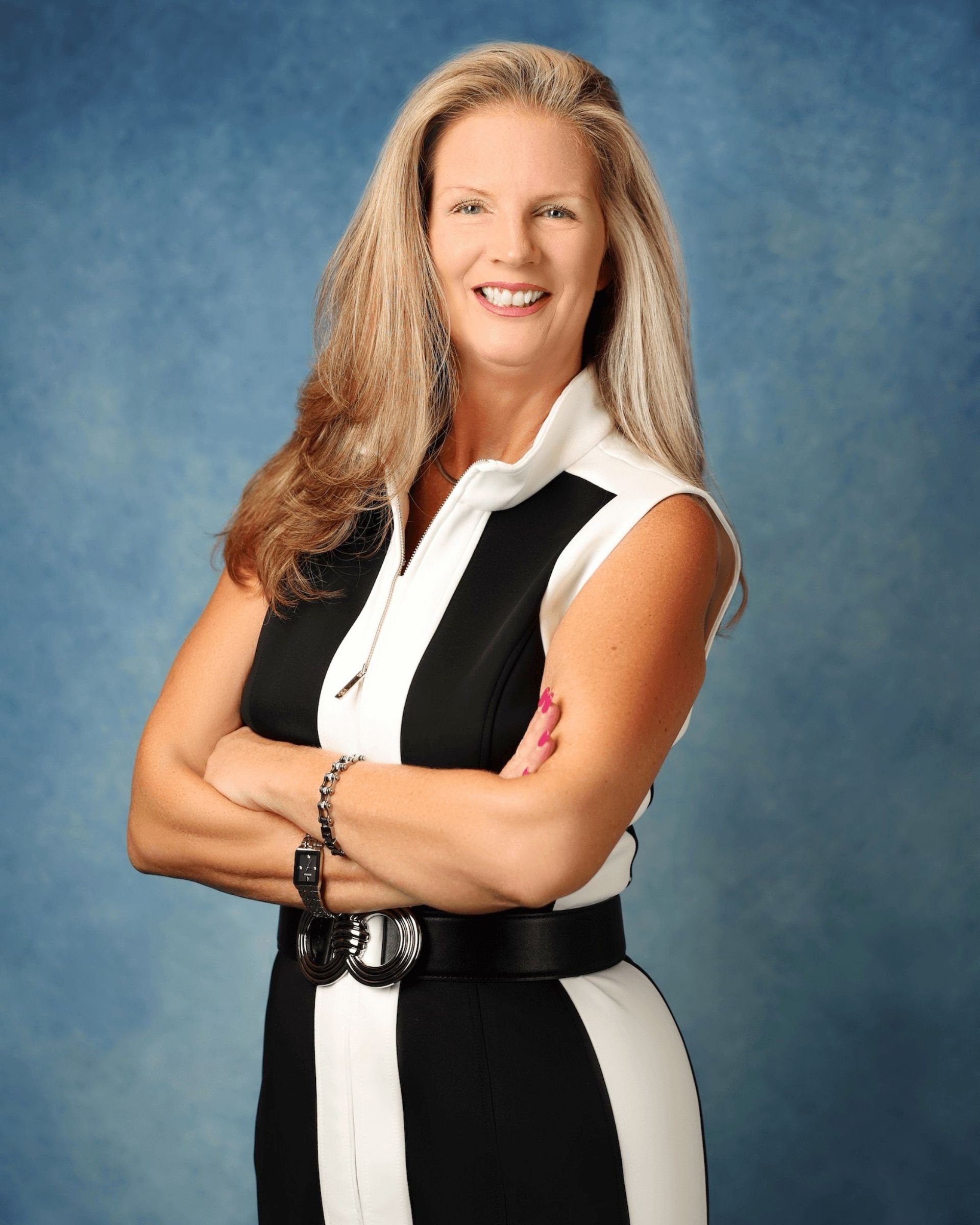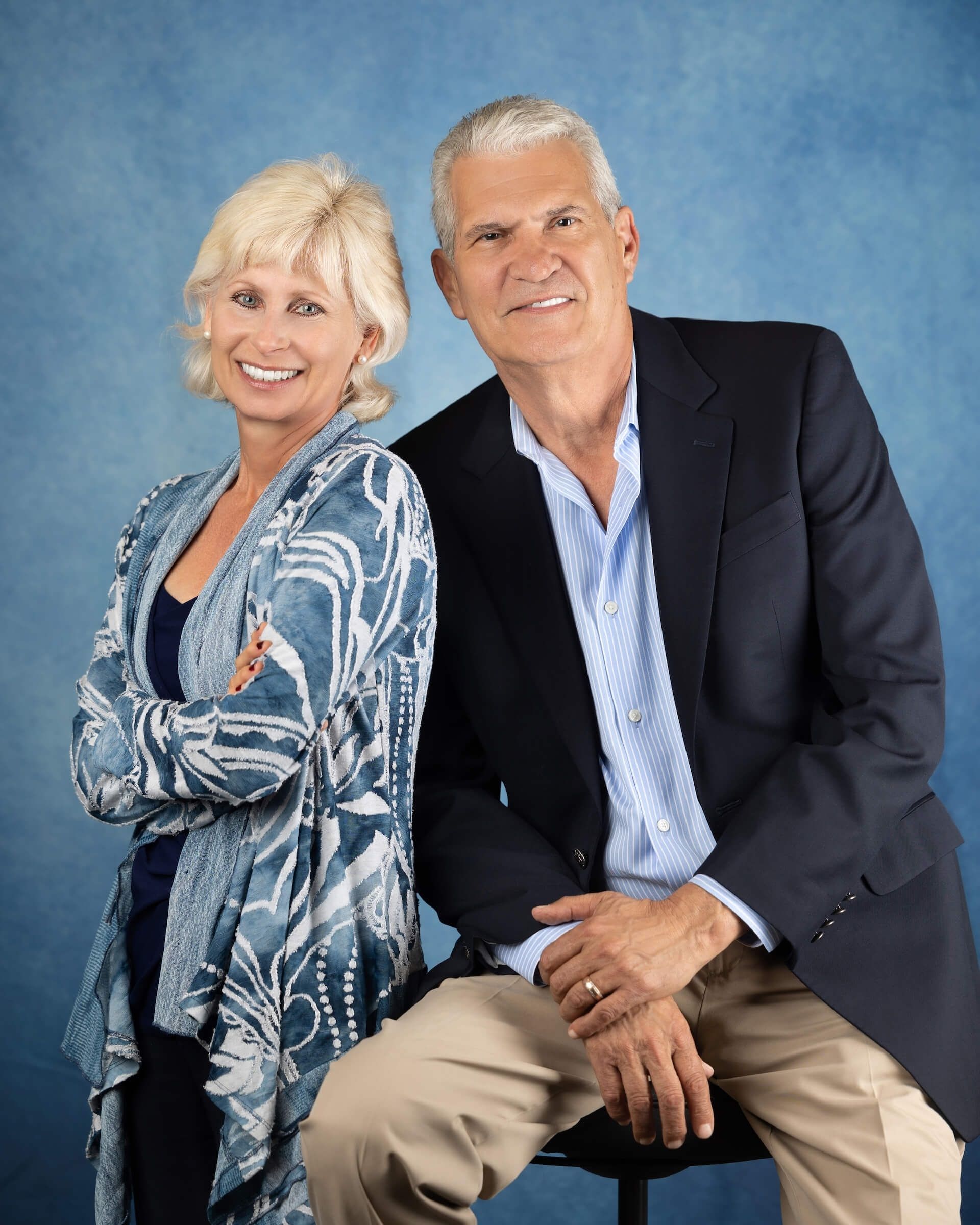 Remember, you don't get a second chance to make a first impression.