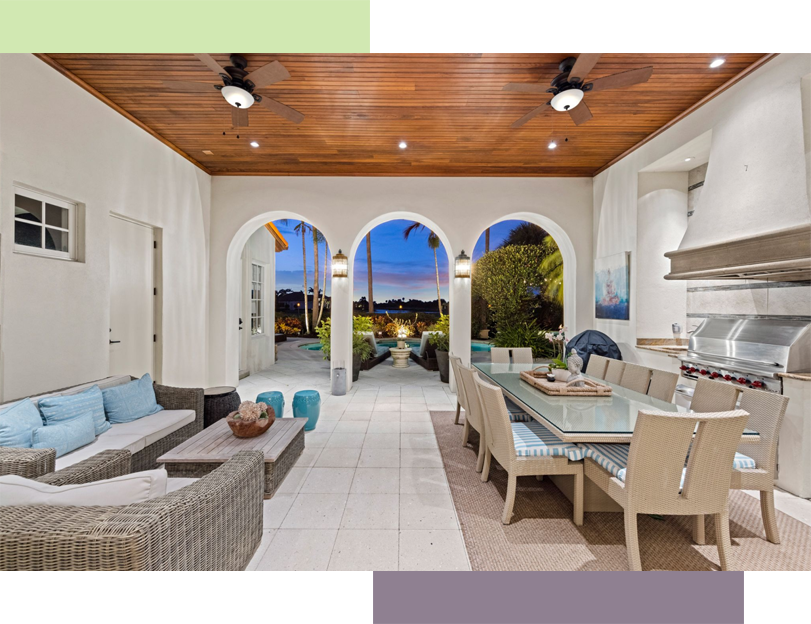 Dynamic, 3D Virtual Tours proactively engages buyers in a way words, and photos can not. Dissimilar to an open house or home visit -with a 3D virtual home tour -the prospect can take their considerable time and move through the home step-by-step. This is all done online and is extremely user friendly!
Thus, You will obtain a more serious buyer seeing as they have already viewed the home virtually. This tacitly allows agents to focus their attention and time on other clients.
Zillow 3D Tours
Zillow 3D walk-throughs are a great way to complement your photos on your Zillow listing! Not only will our Zillow 3D walk-throughs highlight the best features of the home, but offer an interactive experience for the user! Listings views increase on average by over 50% when realtors added a virtual tour to their listing. 
 A 3D tour can be a big boost in the marketing of your listing, which is more important than ever in this competitive market!
Boost Your Listing on Zillow:

With zillow 3D walkthroughs you can boost your listing to the top of zillow, getting your sellers Better exposure for their listing. 

More exposure:

When more people see your listing, you're more likely to attract multiple offers that could drive the sale price up. Zillow 3D walkthroughs harness the power of Zillows platform reach that drive more views than any other 3D Virtual Tours

Attract out-of-town buyers: A better, more complete view of your home can make your property much more appealing to out-of-town and international buyers. Buyers can now make quick decisions without ever stepping foot into the home!
Our engaging tour will have:
A real view of the home, not a recreation.

Ability to walk through, go back, and freeze the frame.
High definition and quality picture.
Highlights of the home's best features, including unique amenities, outdoor spaces, and stunning views.
Each capture is taken from the best vantage point to showcase the full room.