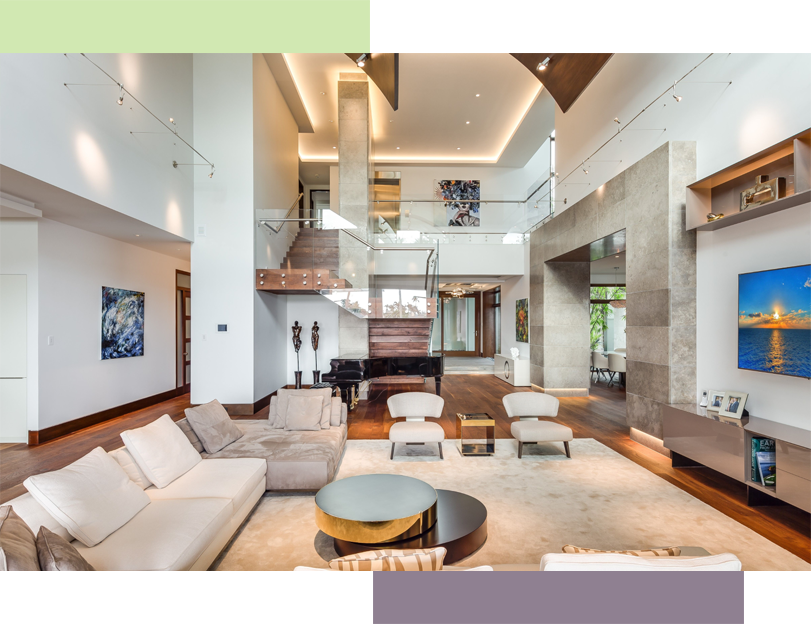 Virtual Staging allows you to take our magazine quality images and enhance them to properly present prospective buyers with an highly advanced, realistic view of what the home could look like.
You can easily customize a space depending on the style and preference of the home, realtor, or buyer demographic. This service undoubtedly helps produce a more significant impact than presenting an empty room.
Ultimately, you can carry out your creative vision and make it a reality for your listing!
Virtual Staging
Do you have an empty home?
Do you wish potential buyers could visualize your listing with furniture?
Are you wanting to stage but don't want to pay the high prices of having it physically staged?
The digital age has transformed the real estate market. No longer does a vacant listing have to remain vacant. With our technology, Real Tours can virtually stage your listing to make the best first impression possible! Virtual staging allows potential buyers to visualize how furniture could be laid out within the empty space. 
First impressions matter so make a lasting one with virtual staging. With our virtual staging, Potential buyers will be able to immerse themselves in your property. They will be able to imagine what it would be like to make your listing their dream home. That's harder said than done when the listing is vacant. 
Help buyers visualize a beautifully furnished property

Build confidence in your seller

Sell your home faster