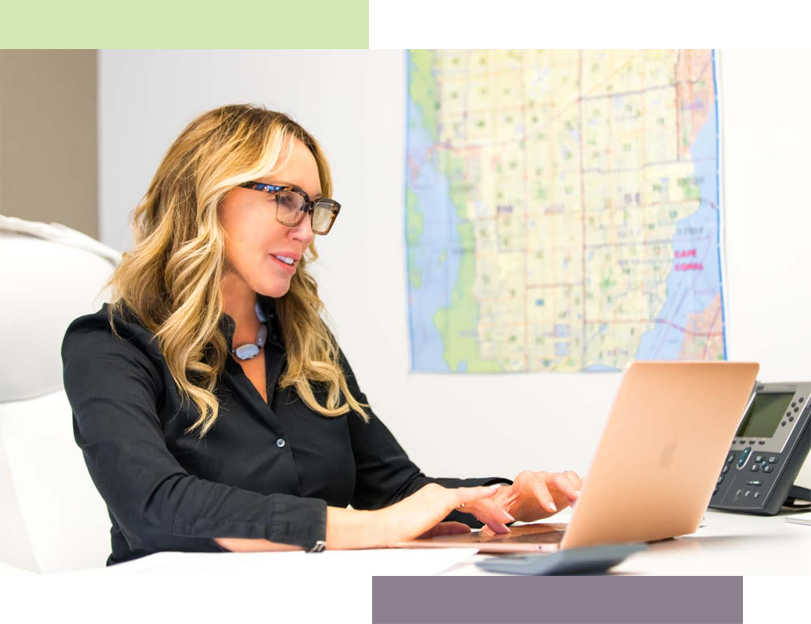 Are you tired of the continuous upkeep of your social media accounts?
Posting consistently
Gathering content (High impact visuals, Graphic design, engaging text etc.)
Interacting with everyone on social media
Attracting new customers through brand awareness
Or maybe you just want it to work for you but it's just not.
Lets face it, We all understand the value of social media, but at the end of the day it becomes a second job.
With Real Tours Social Media Management Service – you can leave all of your frustrations behind and let us help you do what you do best.
Real Tours will help you grow your social media presence and bring your personal brand to the next level!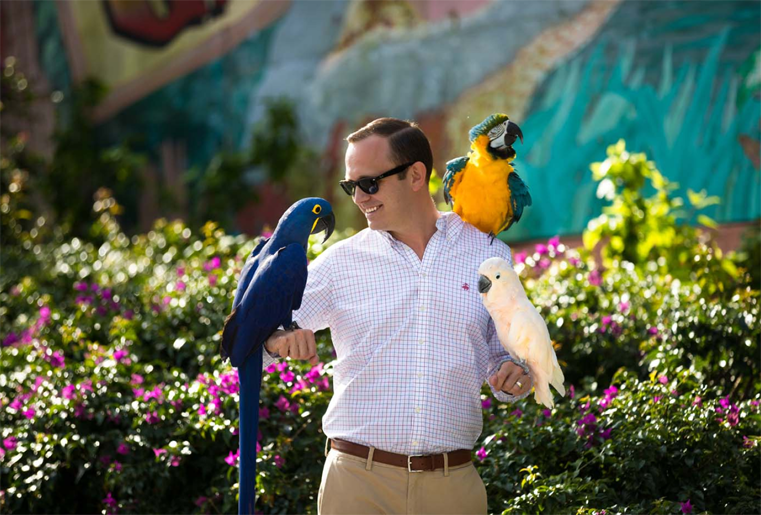 Our unique service offers:

We offer professional brand building photoshoots that are guaranteed to help you elevate your brand.

Post creation and timed scheduling to ensure you maximize your outreach and create consistency.

We help you properly set up your social media accounts in a way to ensure you can grow your presence.

We will setup weekly marketing analysis meetings to make sure you and your brand are on track.

We will have monthly mastermind sessions to make sure you are hitting your success goals.

Brand Growth, lead generation, and awareness through proven marketing strategies.