Selling a home is a visual experience that sparks an emotional reaction, so why rely on static images to make a sale? Homes that use high-quality 3D tours, photos, and videos are more likely to sell and provide greater opportunities for marketing opportunities. And 73% of home sellers would also choose a real estate agent who uses video to sell properties over one who does not.
Real Tours combines art with technology to produce the most immersive and visually engaging property marketing available. We've had the privilege to work with some of the largest names in real estate and are continuing to advance our reputation for bringing innovation to the real estate marketing industry.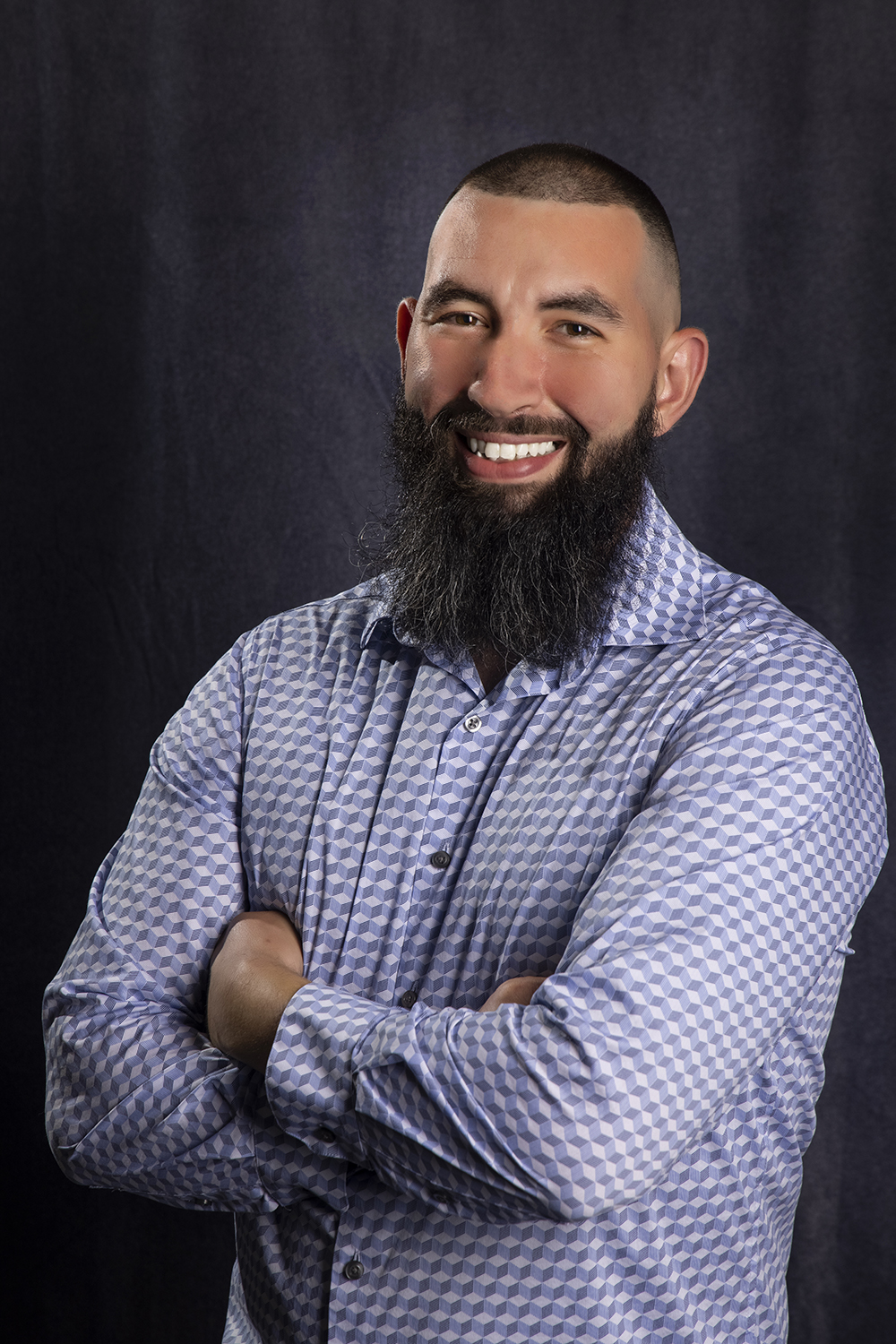 Michael Berio
President
Introducing the kind man that initiated it all, Michael Berio.
Michael was born in Massachusetts, but moved to Florida in his earlier years. Growing up, he enjoyed being outdoors. Spending his time playing soccer and baseball along with hiking trails and bicycling. But, he quickly found himself drawn to the business side of things.
Mike has been carefully establishing his credibility as an entrepreneur as far back as middle school! The young businessman learned at an adolescent age you can sell anything and rapidly began building his resume. Mike gained selling experience in various industries – learning the psychology of a sale, overcoming rejection, and all-around perseverance.
He acquired this knowledge and went on to manage and carry out roles in opening several establishments. Alongside this, he even earned his Personal Training Certificate.
Today, Michael is a family man and proud owner of Real Tours Inc. Even with a demanding schedule, he always makes time to spend with his family. Engaging in activities like kayaking, playing at the park, and creating living room forts. Michael plans on continuing to scale and advance Real Tours into a full-service real estate marketing company, unlike anyone, has ever seen before.
Tiffany Noel
Chief Operating Officer 
Tiffany represents the familiar voice of the company and is someone we all know, love, and respect. So let's get to know our Chief Operating Officer a little more!
When Tiffany isn't working – she genuinely enjoys spending time with her family. She works extremely hard -therefore finds it imperative to have quality time and to wind down with the people dearest to her.
Tiffany also aims to help the community whenever opportunity strikes, she said "there is no greater feeling than to help others when they need it the most." Tiffany knows what it's like to struggle, but was thankful for those who supported her. Presently, she enjoys paying it forward in hopes of producing a small impact in another person's life like it did for her.
She focuses a lot of energy on self-improvement and personal development. "There is always room for advancement, and I strive continuously to be a better person than I was the day before." Tiffany's fitness journey started in high school when she decided to join the all-male wrestling team. This properly taught her the importance of personal fitness and mental toughness. This has been imperative to her upbringing throughout life. She still implements the key tools acquired during these experiences in everyday life.
You will frequently see Tiffany at the gym, eating healthily, reading a personal development book, or participating in challenges that will transcend her to the next level in life. She strives to be the best because Tiffany believes investing in yourself will be the most tremendous investment you will ever make. She states – "Not only will it improve your life but the life of others around you."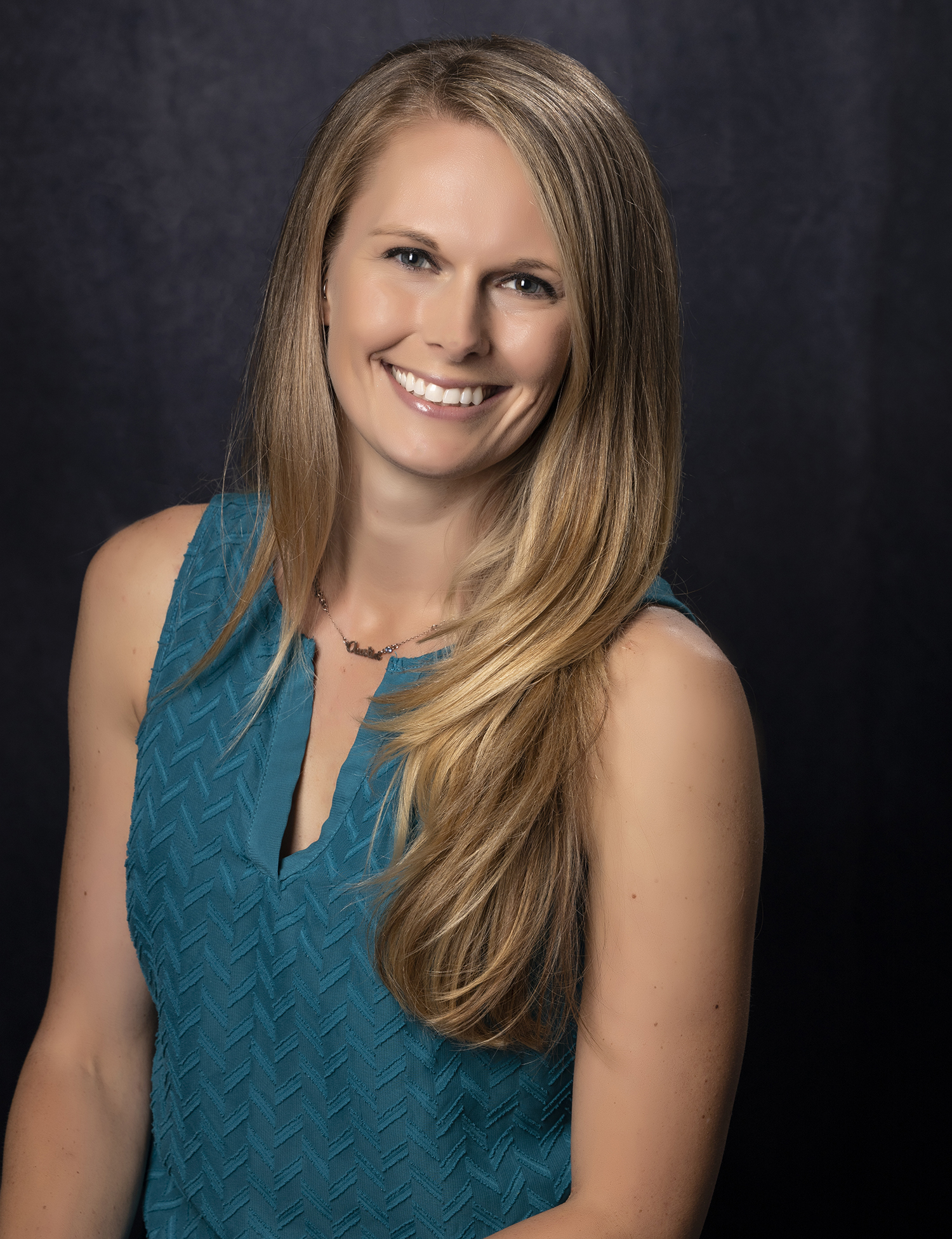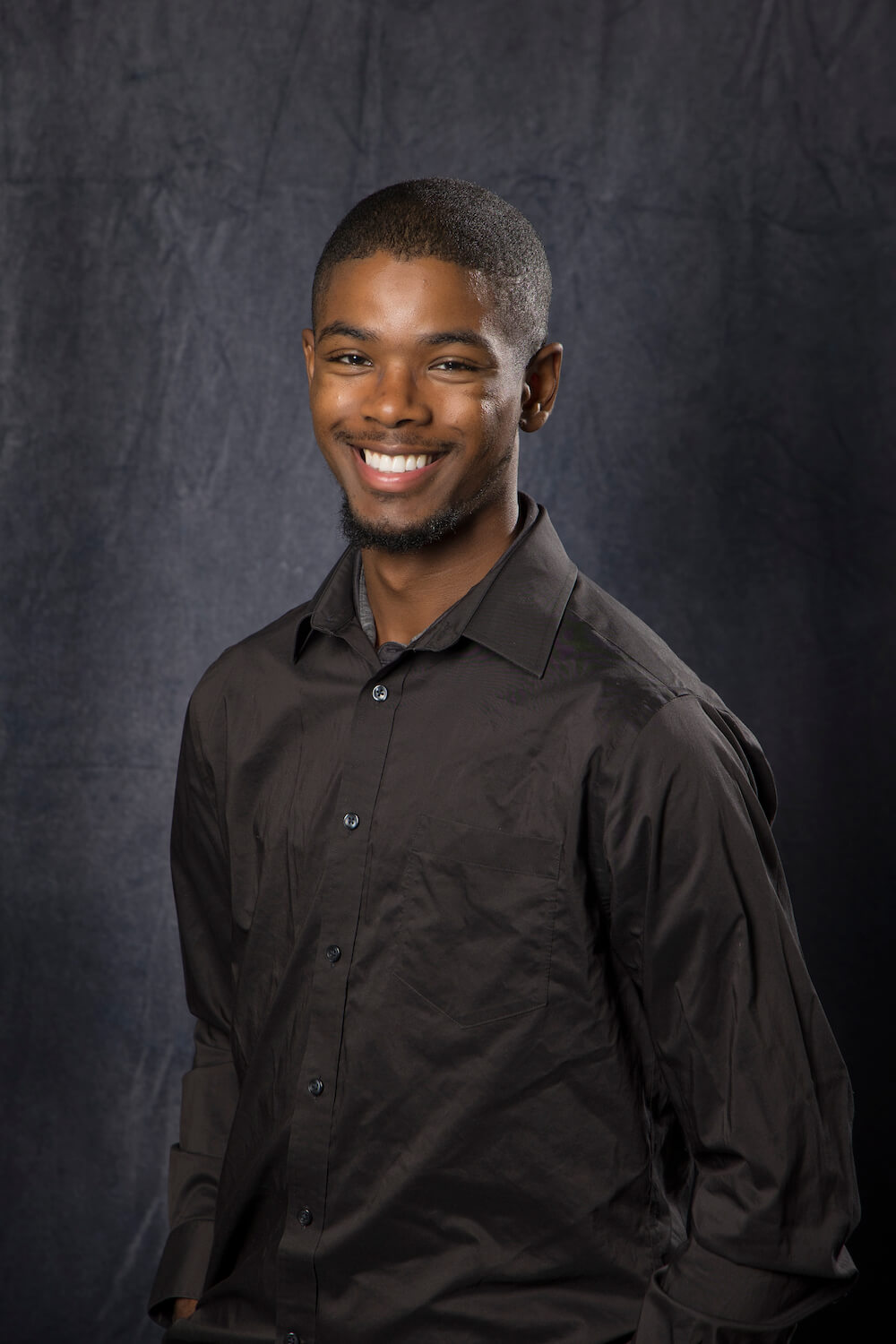 Jordan Ward
Creative Consultant
Introducing one of our Real Estate Photographer, Jordan Ward!
Born and raised right here in Florida, Jordan got his first taste of photography when he "borrowed" his father's Rebel T3I camera. A camera he still has to this day. The first moment he picked up the camera, his passion for photography instantly sparked. He would further his skills and knowledge by attending Full Sail University, graduating with a Bachelor of Science in Film Production. Jordan "loves the feeling of adrenaline pumping through my body" when he snaps the perfect shot that truly captures the subject.
Outside of the office, Jordan enjoys fine toning his photography skills. He is a firm believer in constant self-improvement as he always looks to learn new techniques and better ways to advertise his photography. When Jordan doesn't have a camera in his hand, he relaxes by watching anime, playing video games, and eating! His favorite foods by far are shrimp and chicken nuggets.
Giancarlo Taliercio
Post Video Production Manager
Introducing our Post Video Production Manager, Giancarlo Taliercio.
Gian's teenage years consisted of traveling the Italian countryside with his dearest friends and building other relationships along the way. From early on – he was passionate about the visual arts. He spent time painting and producing extensive drawings before attending The Graphic Institute of Prussiano in Italy. Gian ultimately decided to leave the institute and move to the states where he worked in the film industry as a projectionist. It didn't take long for Gian to return to school in pursuit of chasing his digital cinematography passion. He enrolled and graduated from Full Sail University.
Presently — when Gian is out of the office — he thoroughly enjoys spending quality time with his family, friends and "beautiful loving daughter." This includes everything from fishing, theme parks, and watching movies…especially Sci-fi! This genre of film is where Gian actually drew inspiration to join the film industry.