Matterport Virtual 3D Tours

Advanced Matterport Technology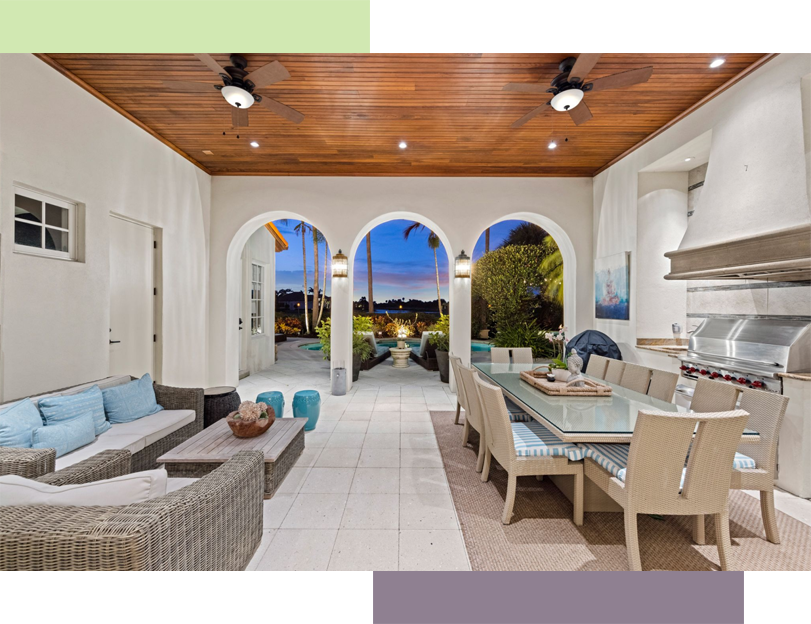 Dynamic, 3D Virtual Tours proactively engages buyers in a way words, and photos can not. Dissimilar to an open house or home visit -with a 3D virtual home tour -the prospect can take their considerable time and move through the home step-by-step. This is all done online and is extremely user friendly!
Our Matterport service allows Potential buyers to move through the house the way they would during an in-person showing.
Thus, You will obtain a more serious buyer seeing as they have already viewed the home virtually. This tacitly allows agents to focus their attention and time on other clients.
Virtual 3D Tours
Need a way to differentiate yourself?
Looking for more listings?
Want more leads?
All of the points above can be checked off by showcasing your properties with a Matterport 3D immersive experience. By allowing your prospective buyers to see your properties in 3D, you can truly stand out as a listing agent from the rest of the competition. 
Let us provide you with a diverse marketing tool to elevate your listing. Matterport is the most realistic, immersive way to experience a property online and enables viewers to feel like they're right in the home. Our virtual spaces are more than just a walk-through. Our tours will take your potential buyers on a deep, interactive dive through the home. They move from space to space with ease. The  Dollhouse and Floor plan views take them up and down floors so they can look above and below for an enhanced perspective. Add property descriptions, room details, and other valuable information to truly generate excitement and interest.
 We will provide you with:
3D immersive walk-through of your home.

Floor plan views.
Scale dollhouse model of your home.
Why you should use our Matterport Services:
Matterport is a critical part of your marketing strategy for listing your property because the first touchpoint in the buyer journey is online. Providing a great online impression will attract qualified buyers and generate more traffic. The results of Matterport virtual spaces show!
74% of agents

claim using Matterport won them more listings

95% of buyers said they are more likely to call about homes with a 3D tour.
82% of sellers would switch to an agent offering 3D tours.
Here at RealTours, our mission is to highlight your property to the fullest extent possible with the latest technology in the industry to keep you ahead of the game.