Increase Seller Transparency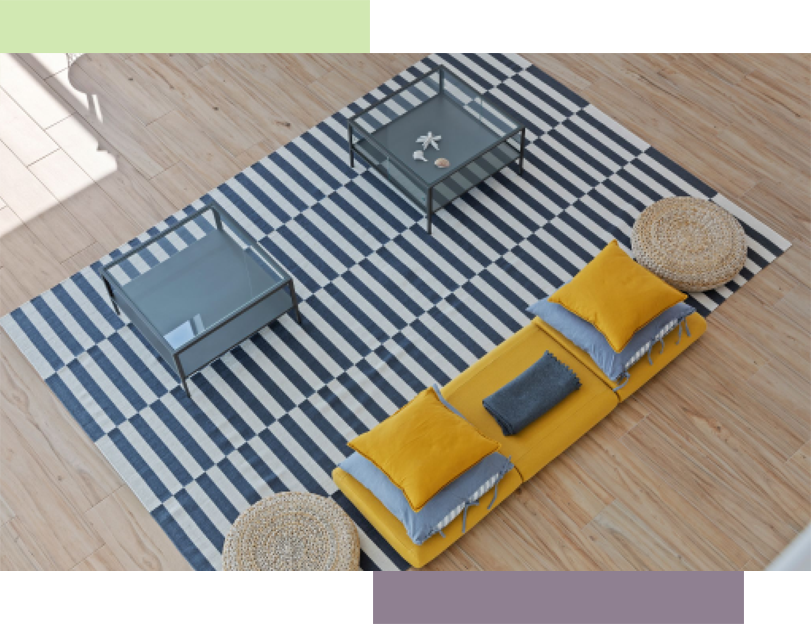 Schematic Floorplans
Generate next-level immersive experiences and traditional marketing collateral at the same time.
Not to mention, You can eliminate multiple site visits! No need to hire an additional firm or return to the property to take measurements: Simple, Trustworthy, Effective.
---
How to Use Schematic Floorplans:
• Add to Your Marketing Portfolio
• Create a Complete Listing Presentation
• Acquire New Sellers
• Engage More Buyers
• Drive More Sales
While sellers are wowed by immersive virtual tours and stunning drone photography, traditional marketing methods are still important. Buyers (and especially new homeowners) have come to depend on floor plans for key information.
Put the home buyer first
Buyers love floor plans as they provide important property information. A floor plan is a great way for potential buyers to get a feel for the layout of the rooms in a home. From the floor plans, home buyers will know immediately if they are interested in the property's layout or not. Also, real estate agents can qualify potential home buyers before showing them the home.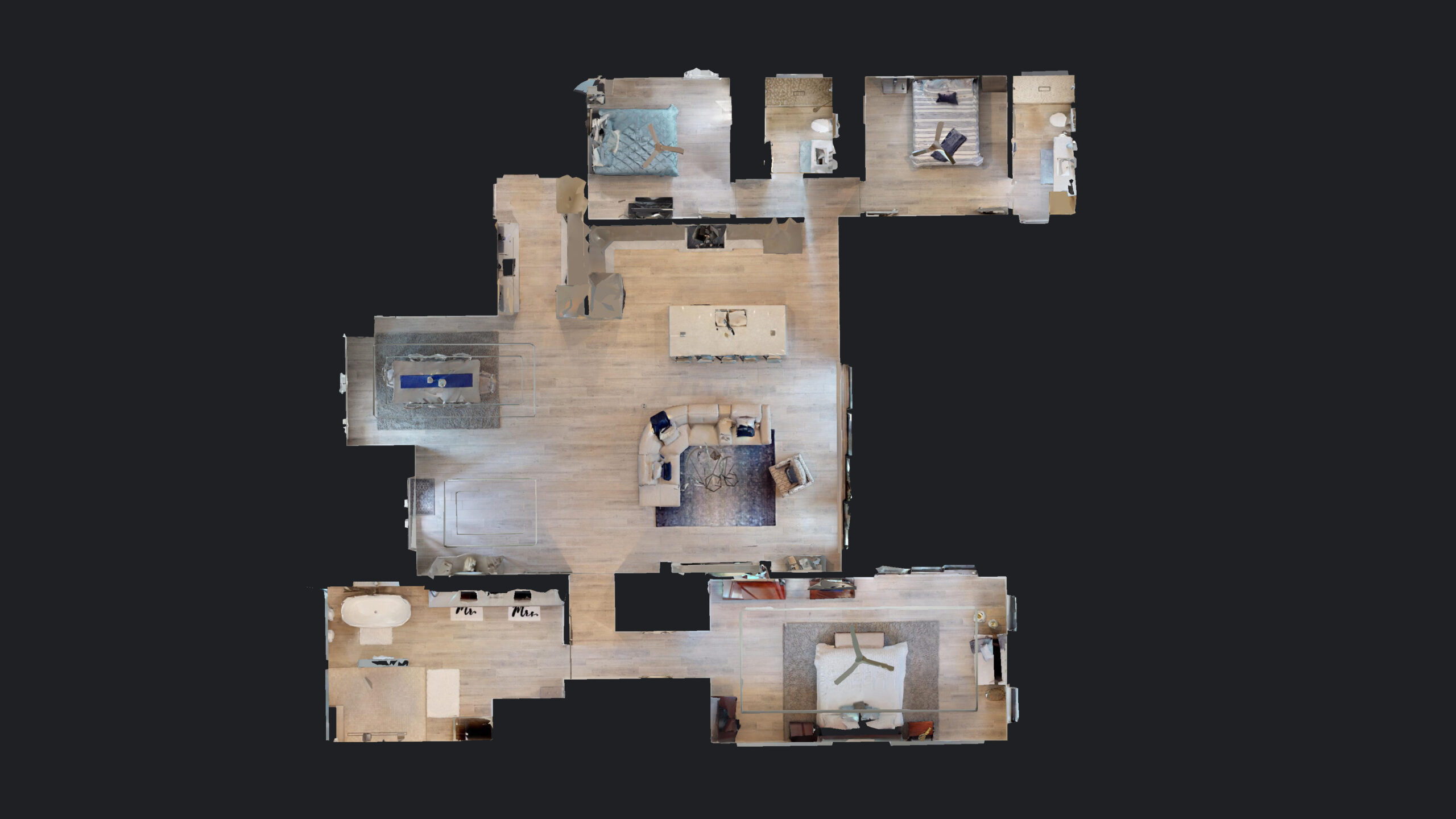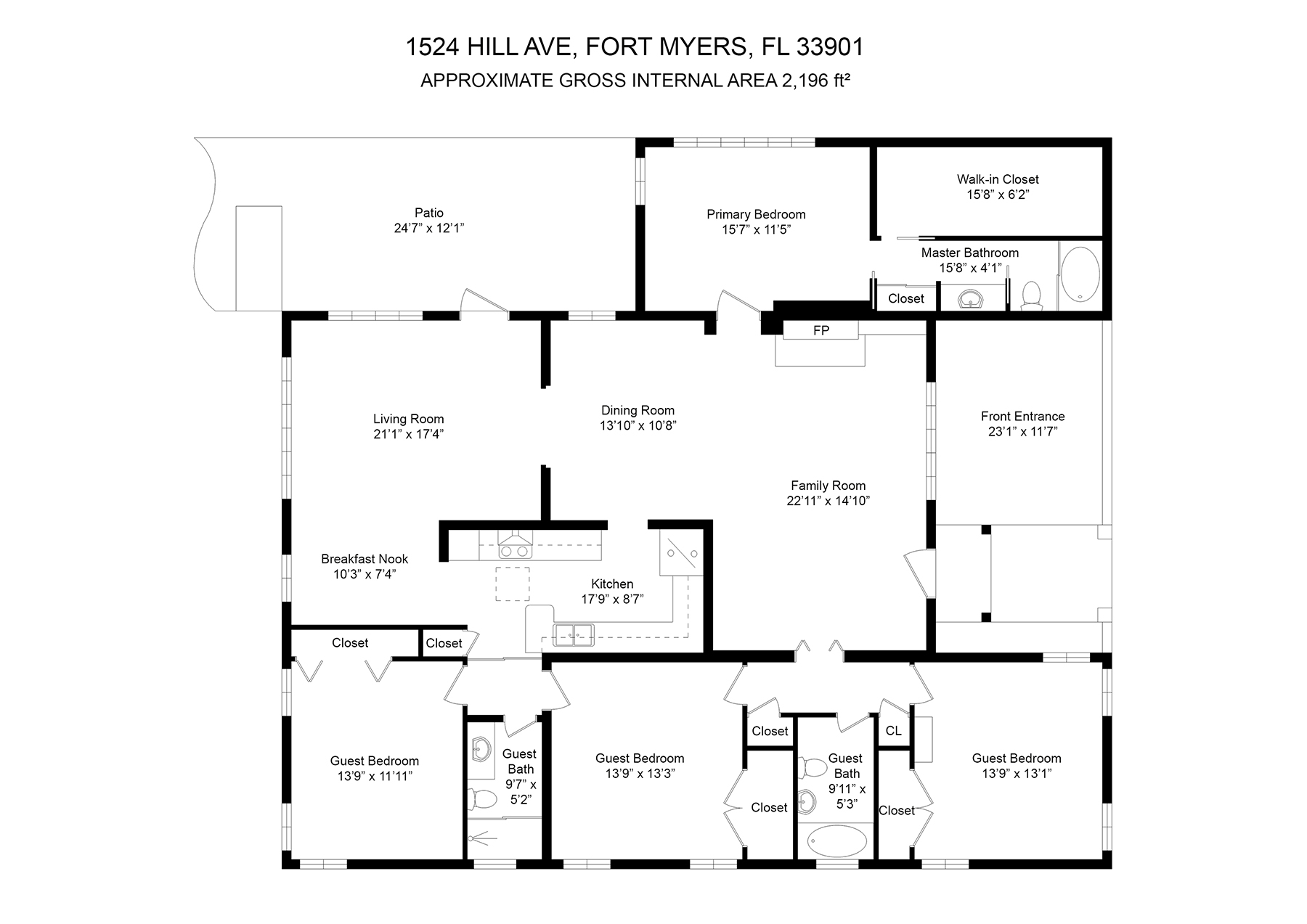 Schematic Floor Plans are an excellent addition because they:
Saves time

Display a property's layout
Create a complete listing presentation
Engage more buyers
Ultimately lead to more sales.
What are Schematic Floor plans include:
All interior living spaces named and with each room's measurements in approximation

Built-in closets (where possible)
Storage rooms
Galleries
Hallways
Illustrations of permanent features